DISPATCHES FROM EXOTIC LANDS
Single Supplements Scrapped for Solo Arctic Explorers
Single supplements can be a kicker – we get that – and we understand that they can be the difference between booking the journey of a lifetime…or not. So for a short while only, in partnership with Aurora Expeditions, we're scrapping the single supplement of 50% on a selection of mind blowing Arctic journeys.
This special is available on an exclusive basis, applies to just three cabins per departure, and is only valid for bookings made before 9th December, so don't mull it and miss it! Treat yourself to an early Christmas gift and voyage to the far north to witness wild polar bears, dancing northern lights or ice-encrusted landscapes glittering under the midnight sun.
It's enough to make us feel rather Christmassy!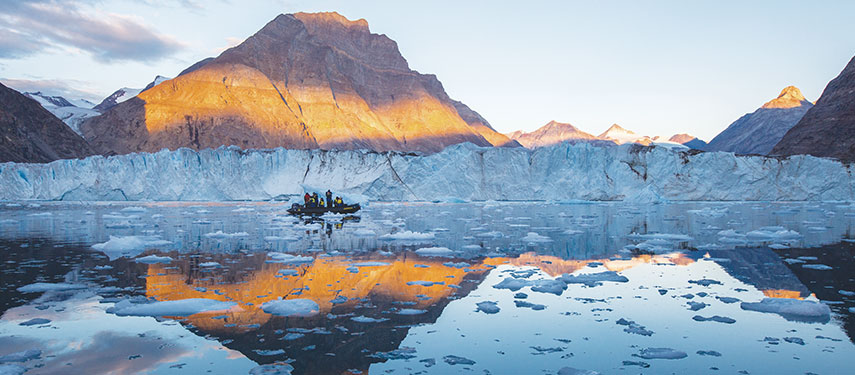 Three remarkable Arctic itineraries
There are three remarkable itineraries to choose from, all taking in the most breathtaking Arctic scenes. We don't envy the decision making!
This journey showcases a world of near-endless summer daylight, where polar bear sightings quicken your pulse, arctic foxes play among wildflowers, and beluga whales rise from the sea. With extra time for exploration you'll have time to linger longer at wildlife encounters and reach remote locations. Read more.
Shorter days in the high latitudes means darkening evening skies, so this voyage stays close to the coastlines of the Arctic Circle, skirting around the Norwegian and Greenland seas, and exploring remote islands and villages of the region. As night falls, look skywards to catch the magical northern lights. Read more.
Discover Svalbard and  the east coast of Greenland, before concluding your voyage in Iceland. Zodiac-cruise among spectacular icebergs, spotting seabirds and keeping watch for walrus and polar bears on the ice. Visit fascinating Palaeolithic sites, and Ittoqqortoormiit, one of the remotest settlements on Earth. Read more.

Information Events
Interested in learning more? Join us for one of Aurora's information events, either in person in a number of major Australian cities, or online via Zoom. Dates for 2023 announced soon.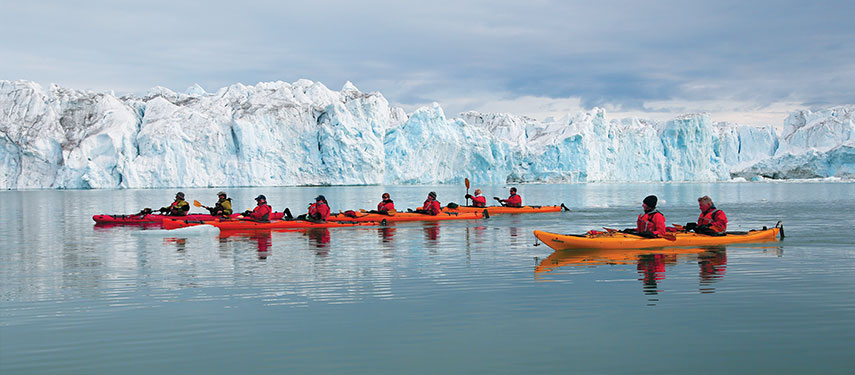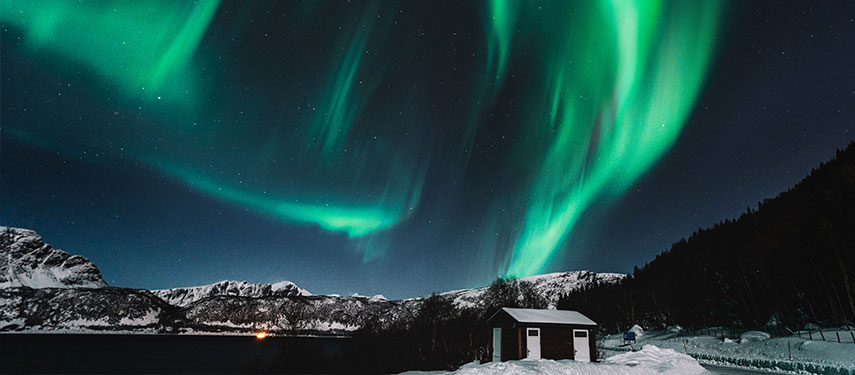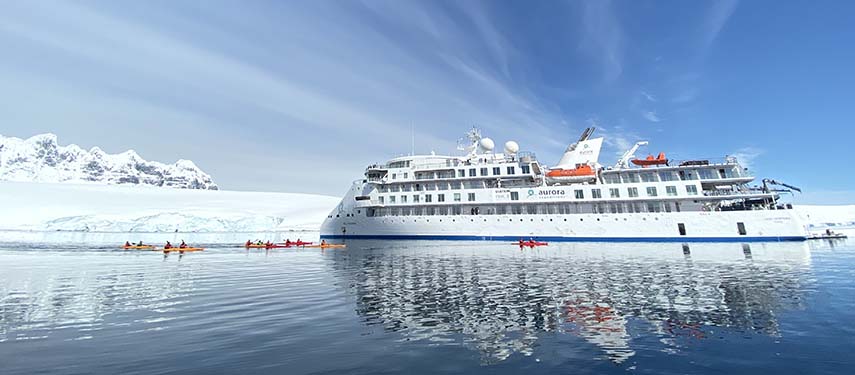 OLDER POSTS

27/11/2023
Did you receive our latest newsletter in the post? It contains all…