The Classic Safari Company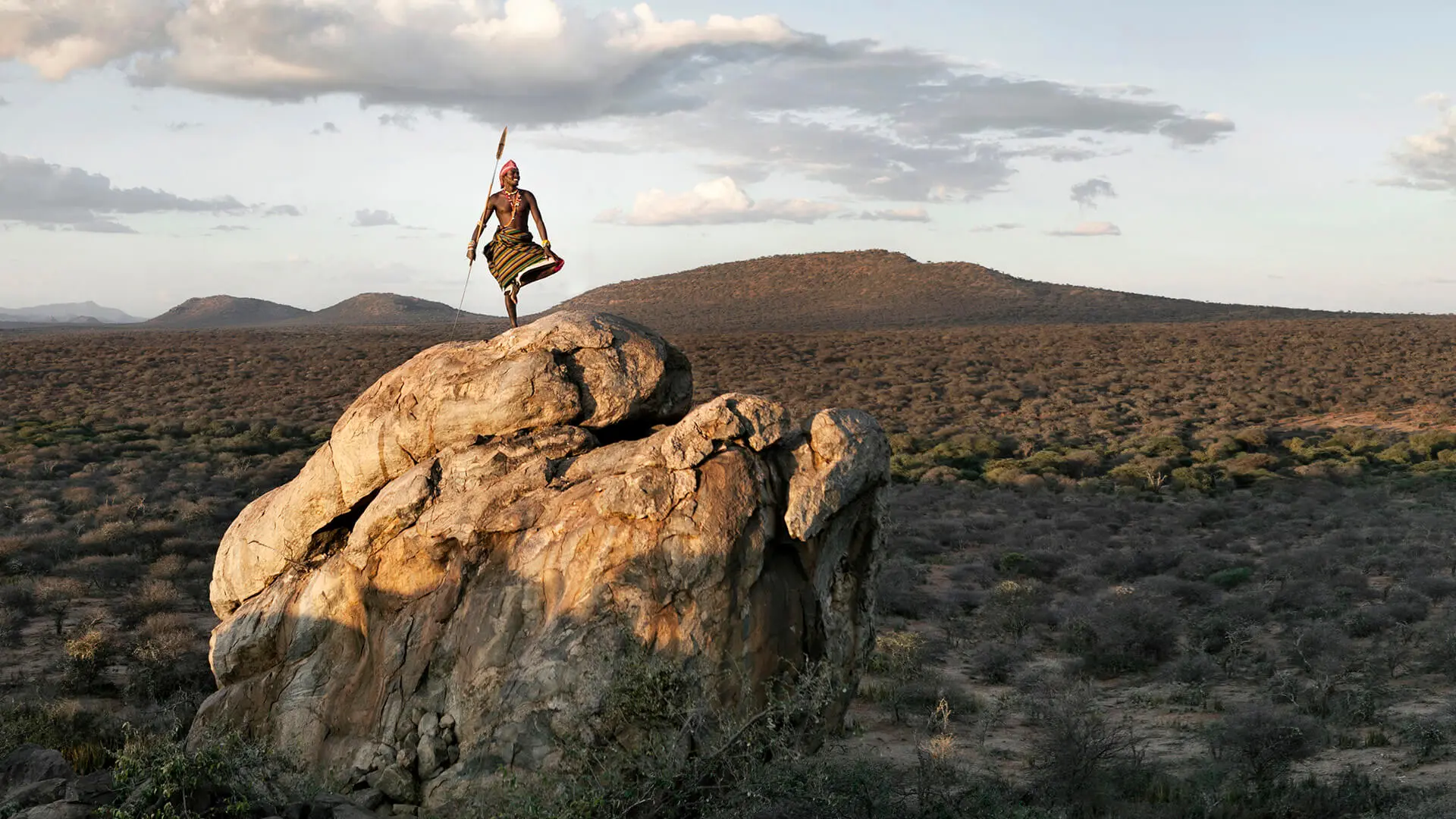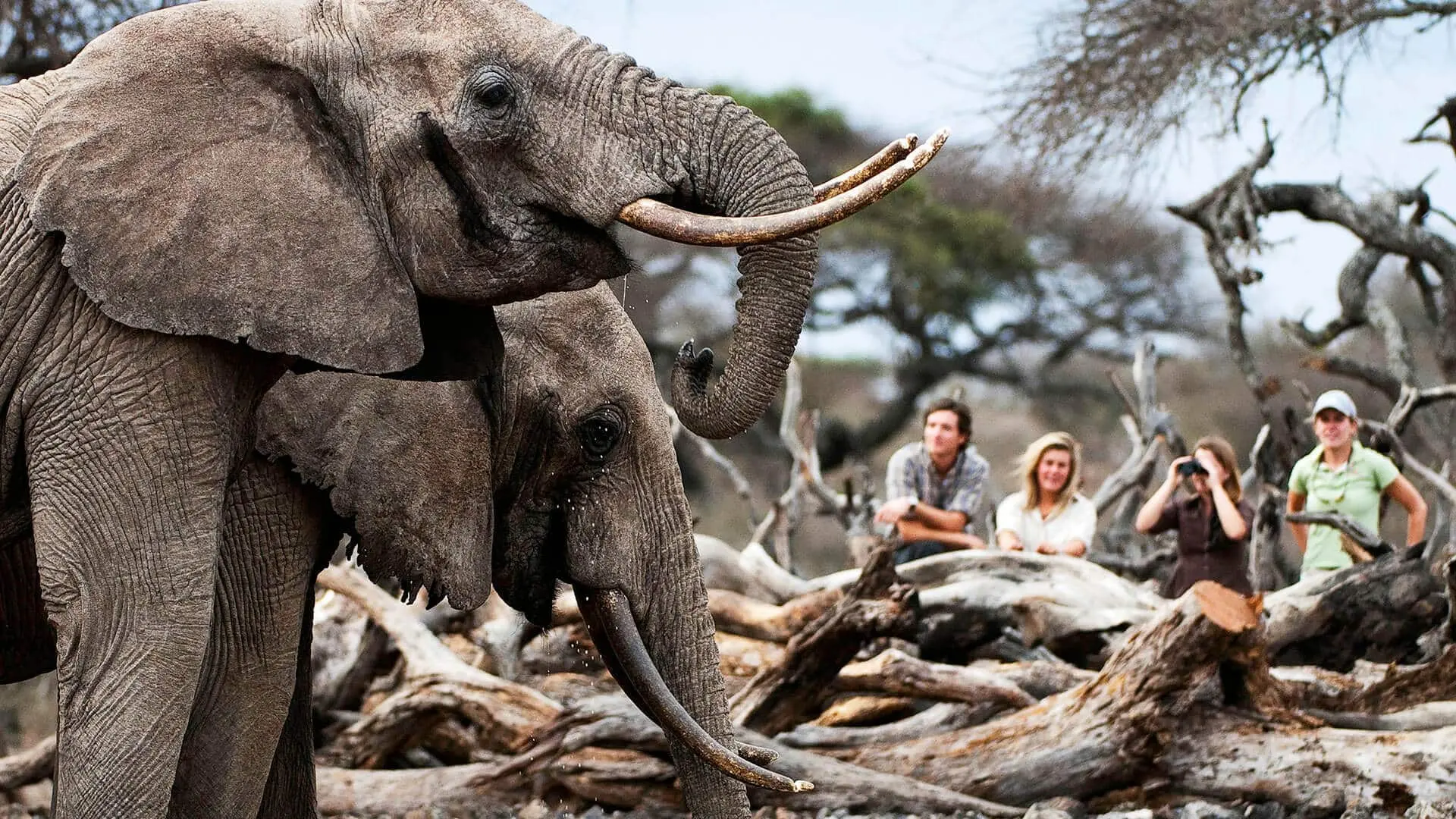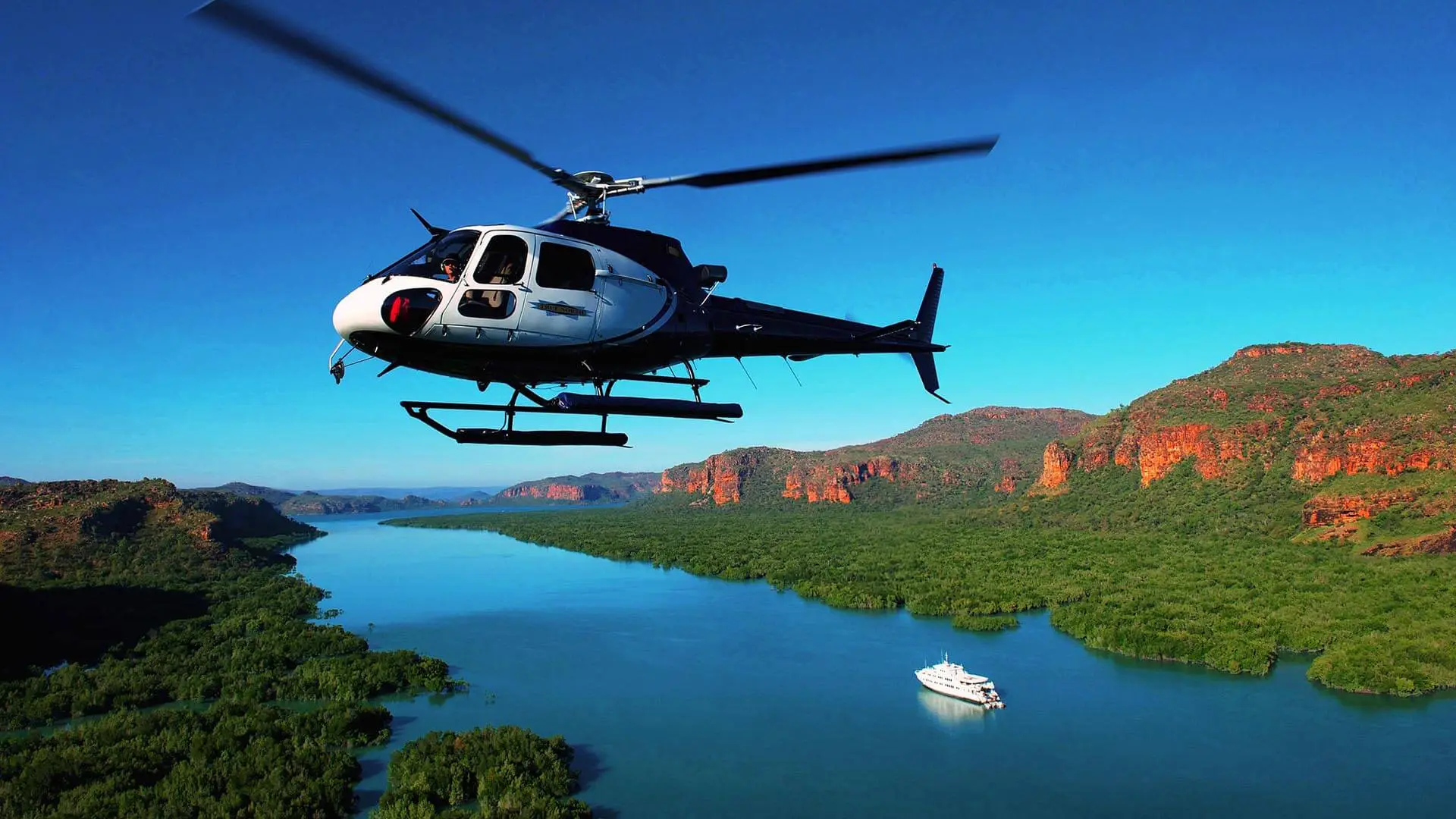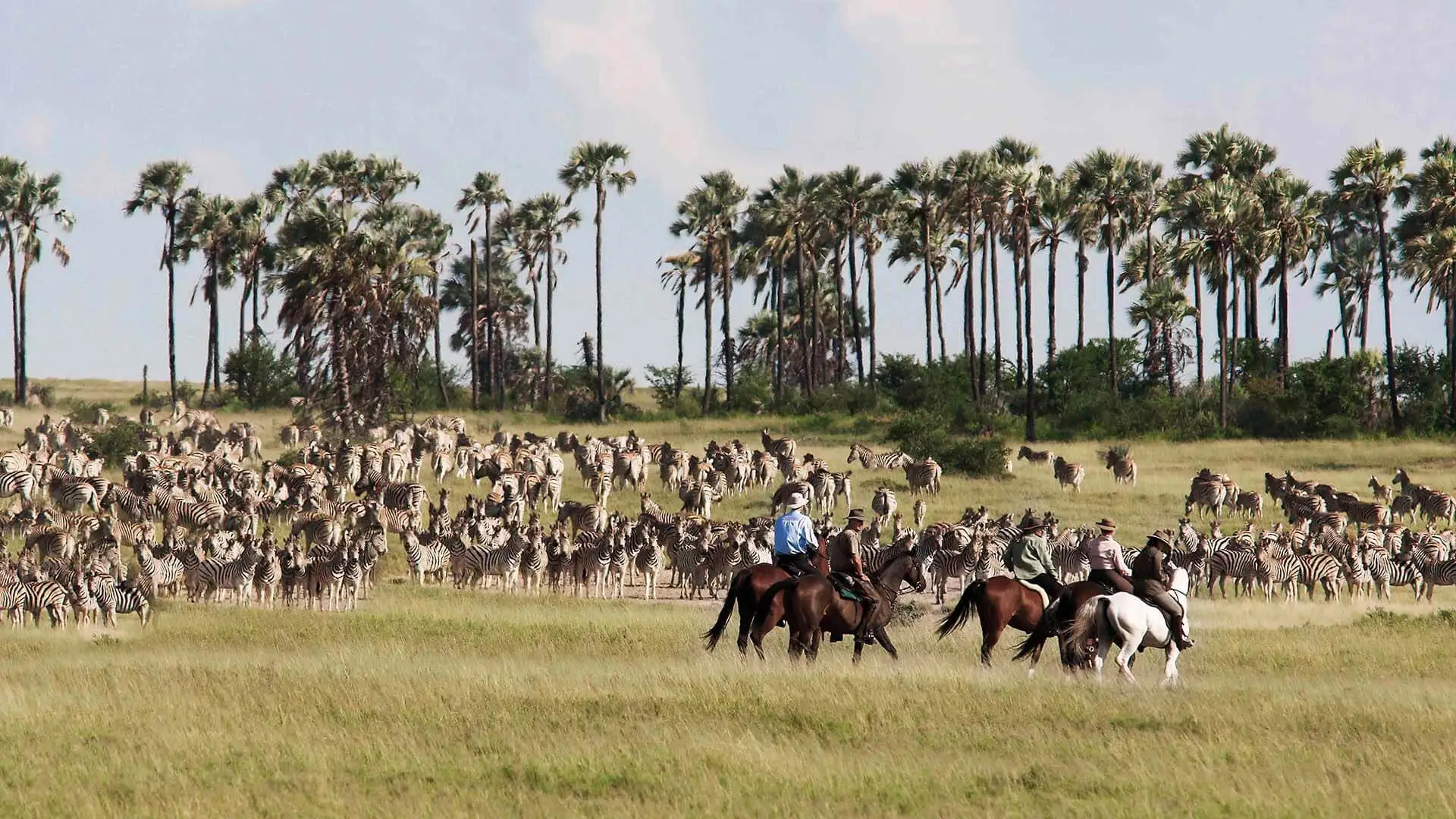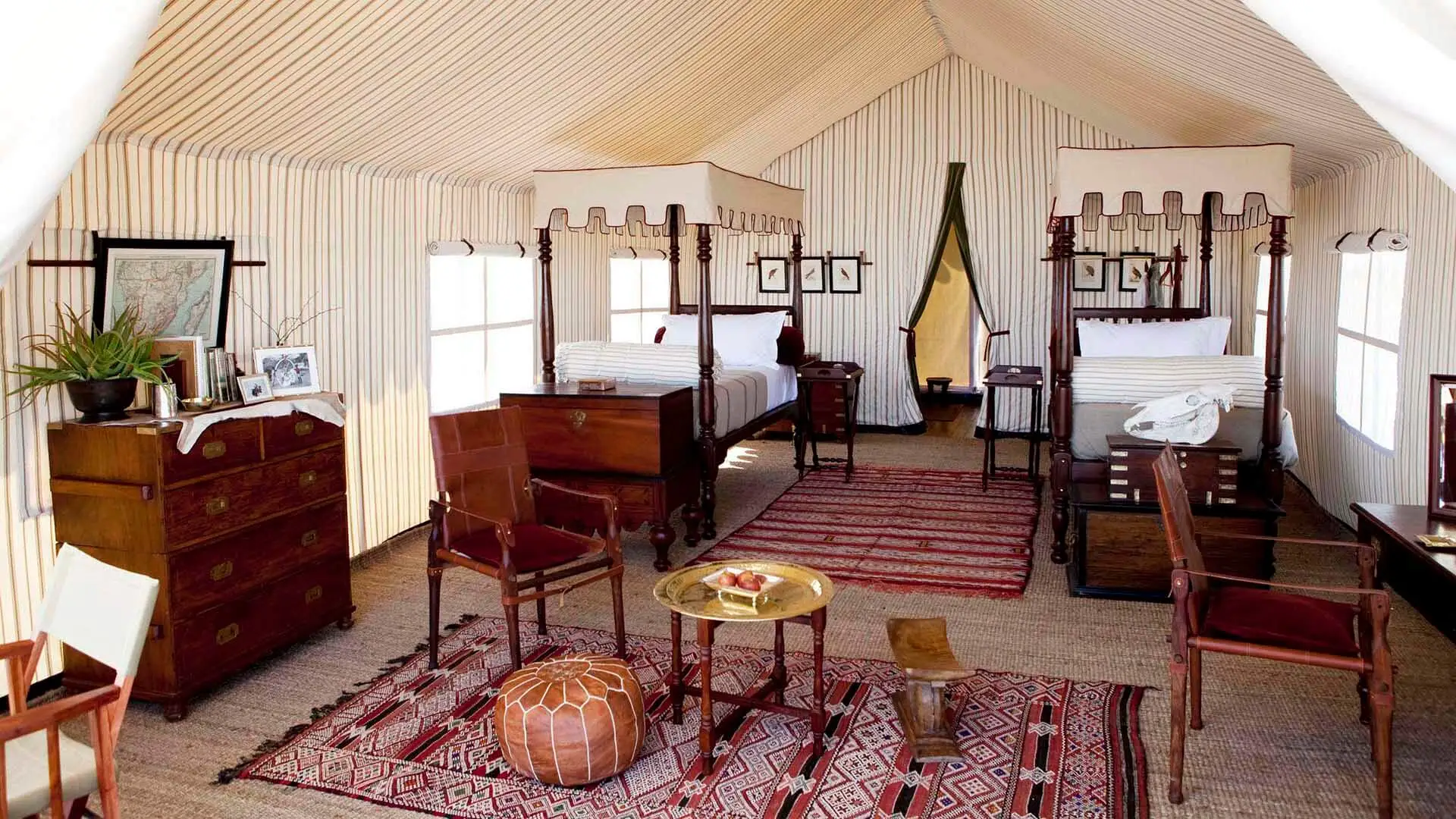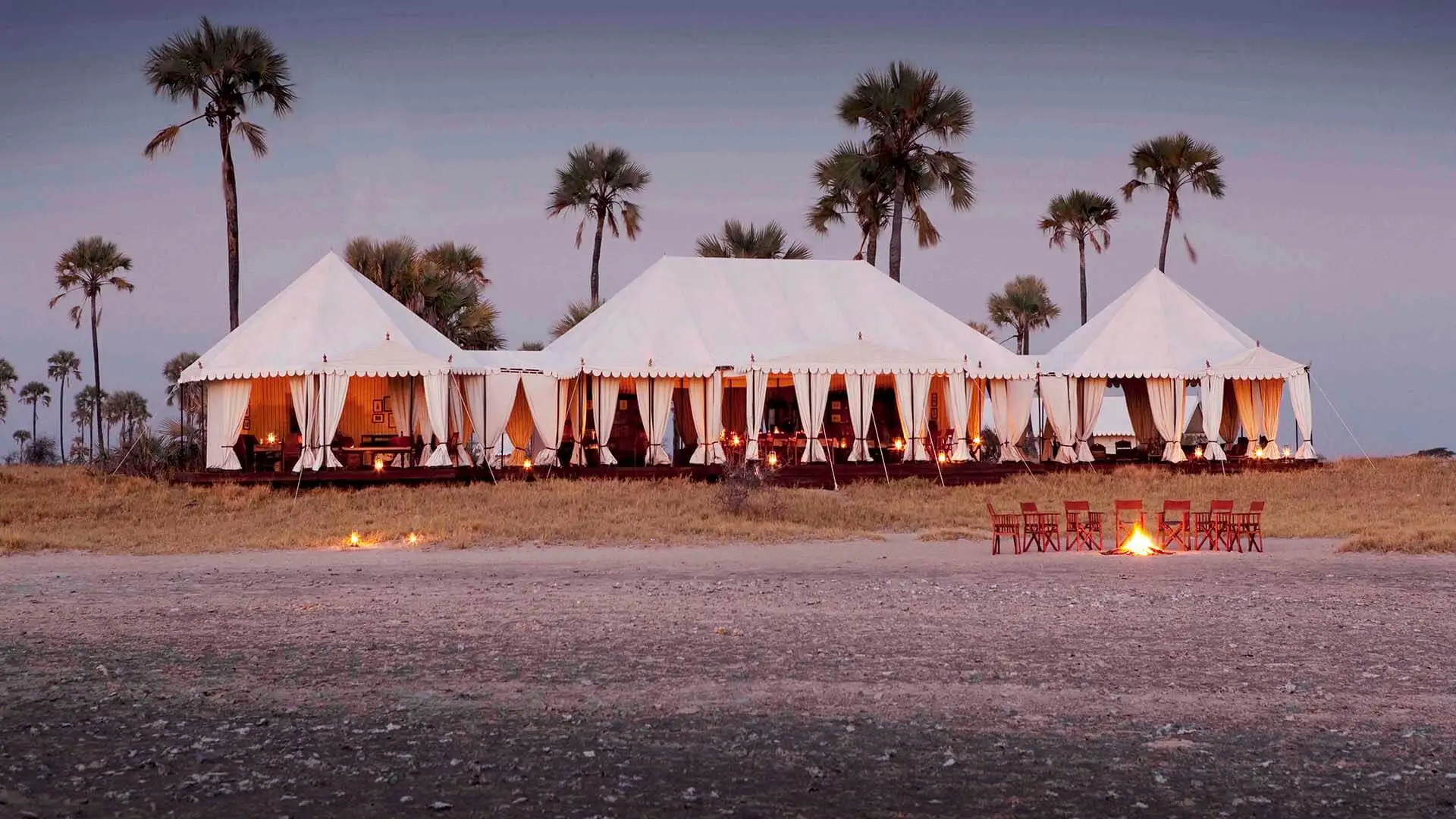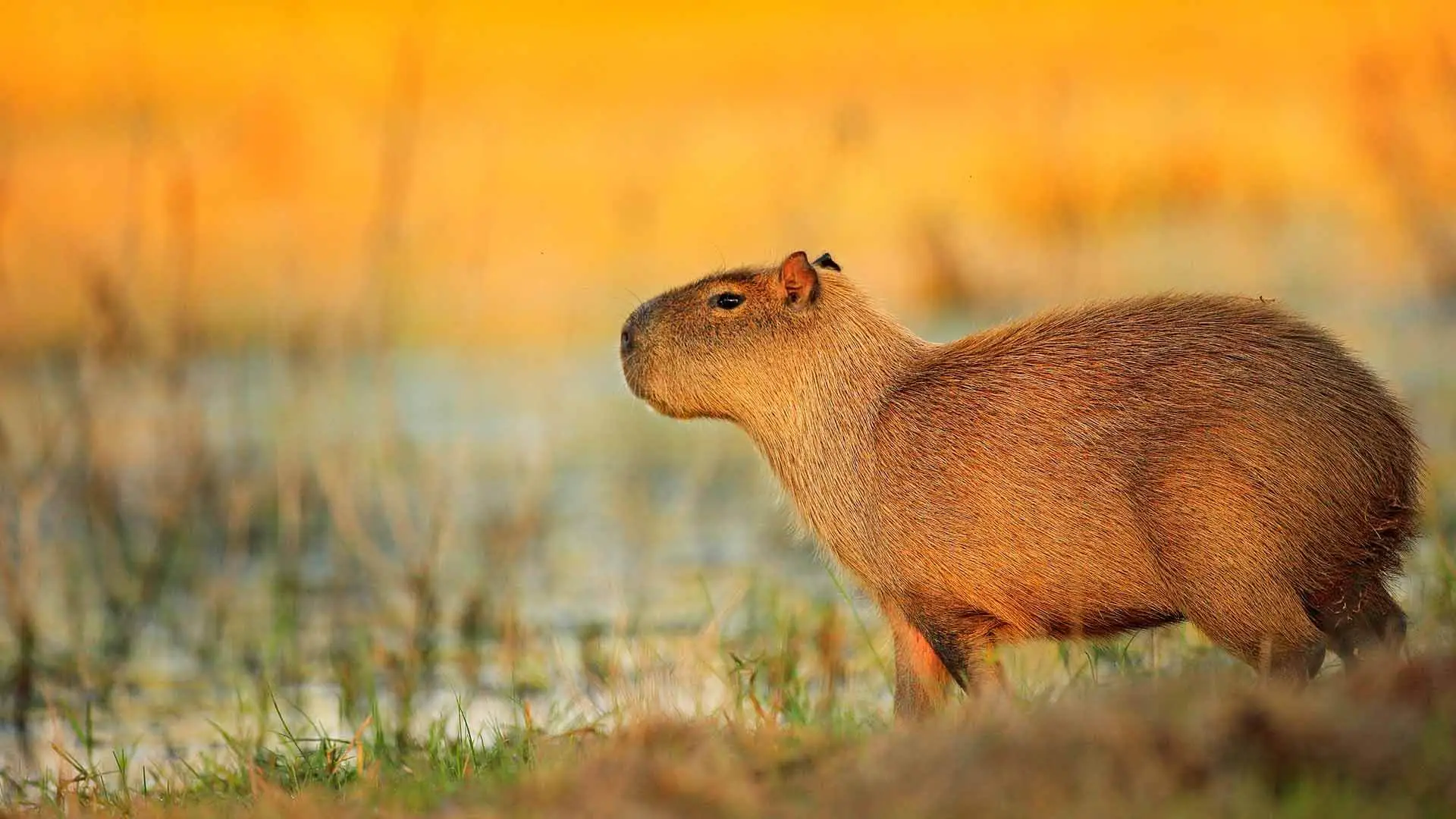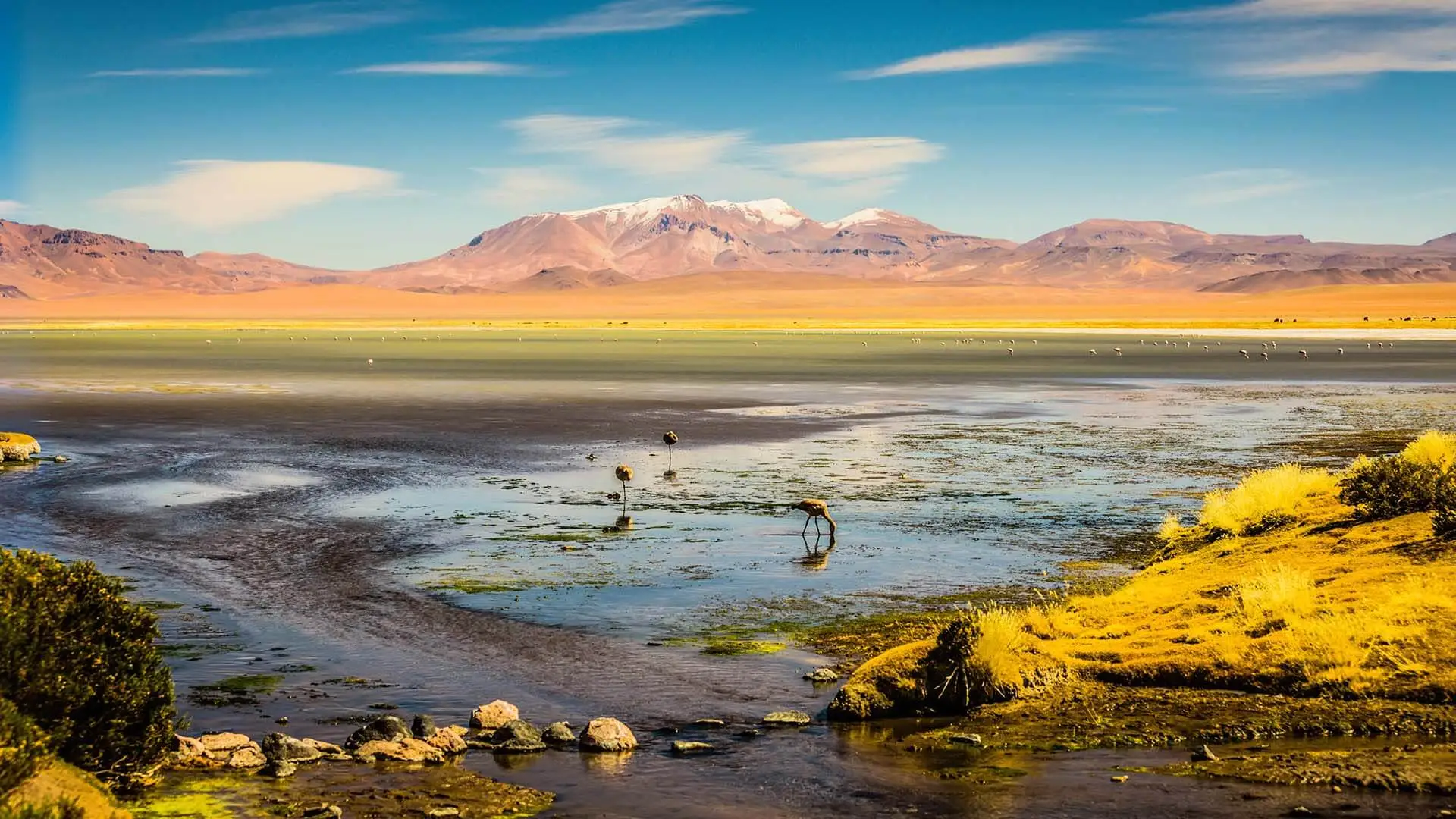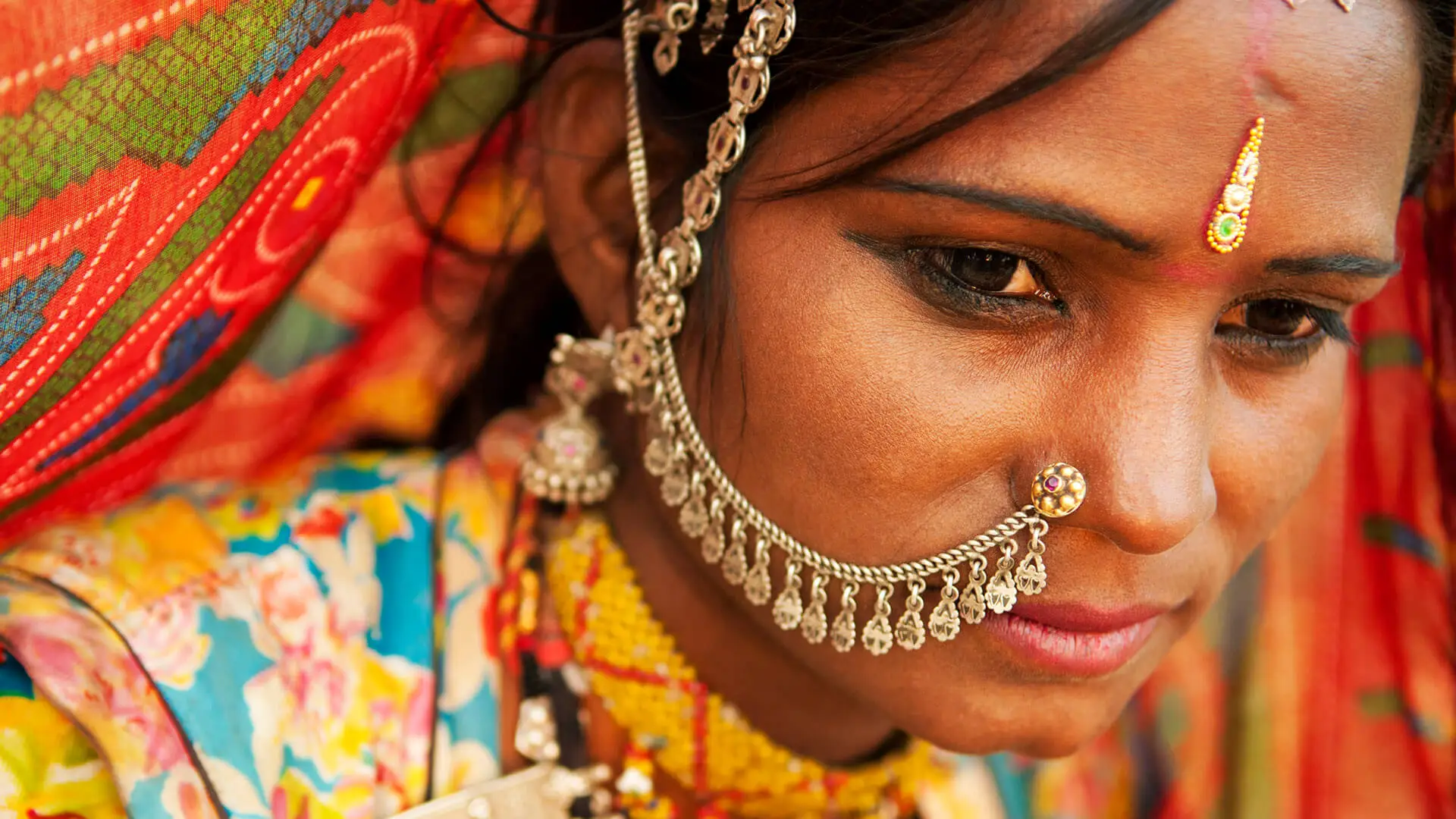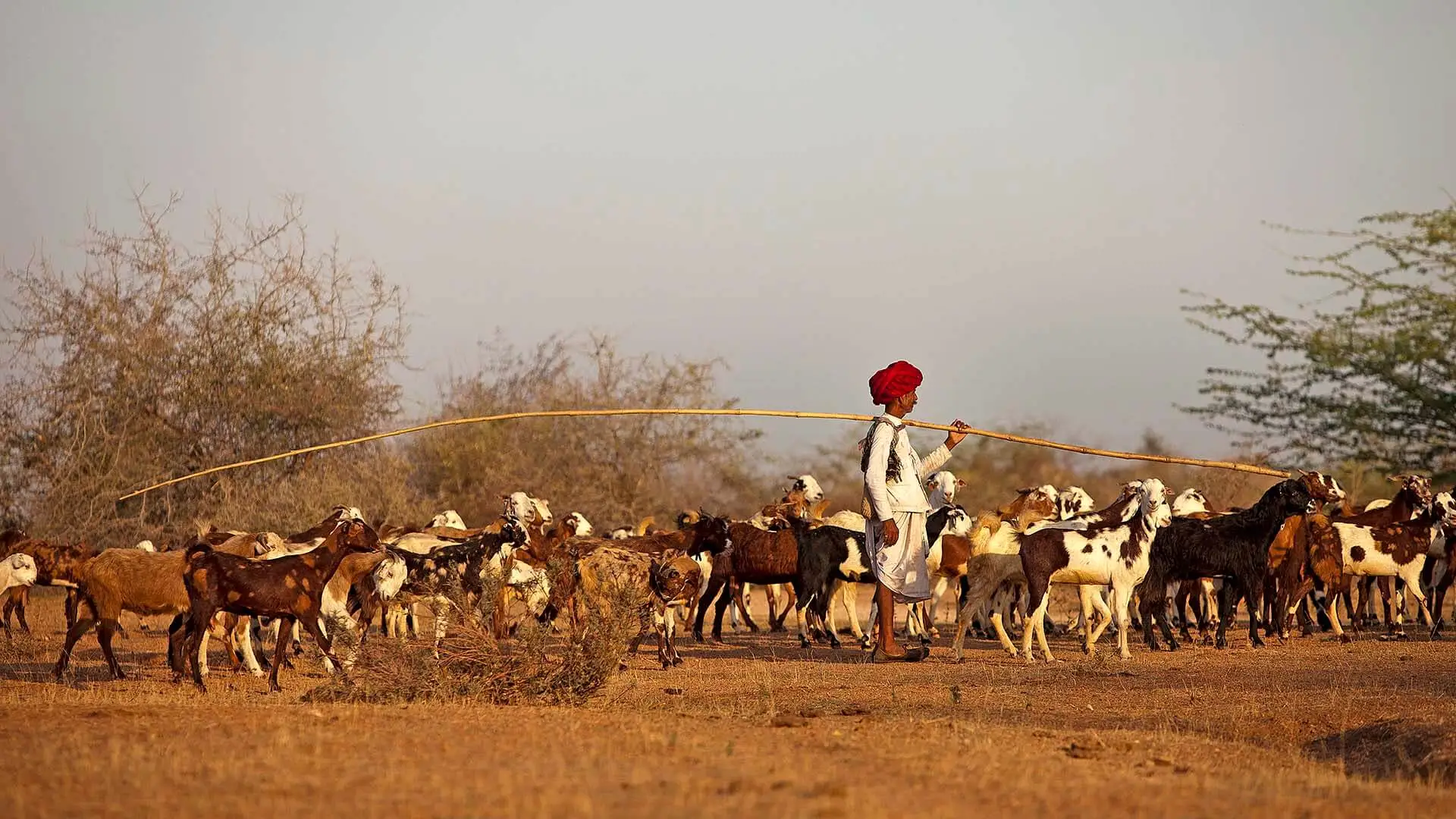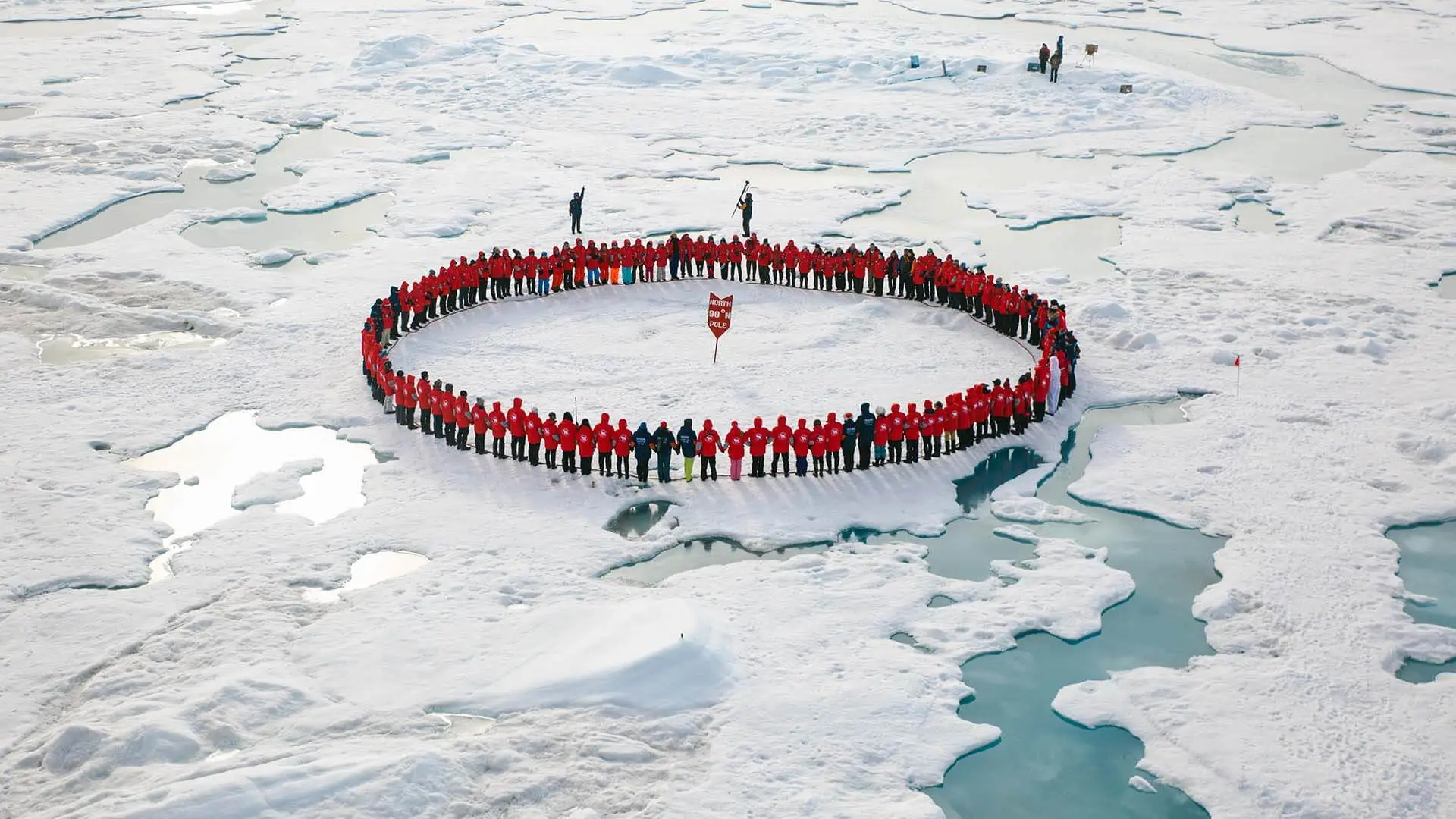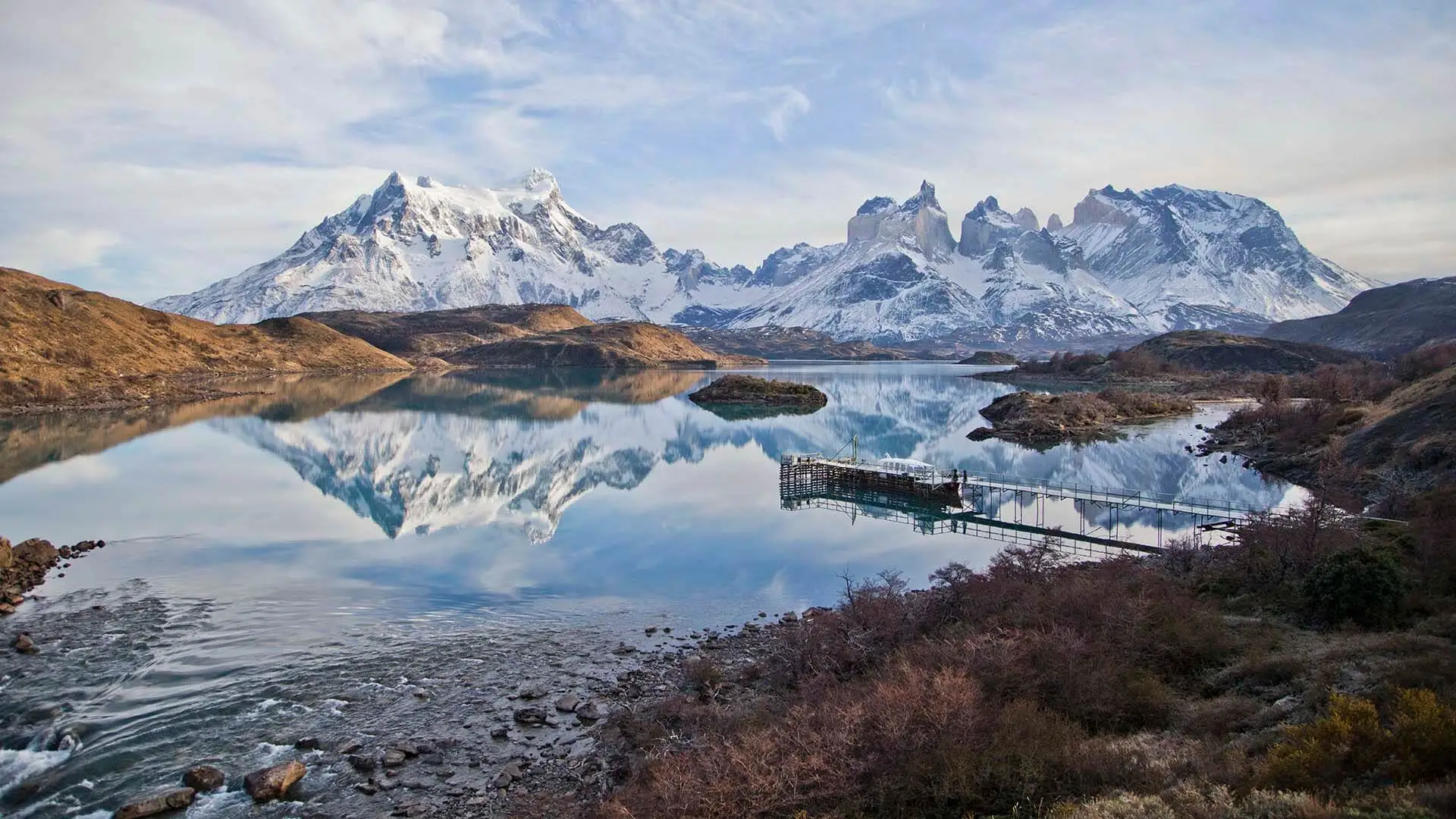 AFRICA, AUSTRALIA, INDIA,
SOUTH AMERICA & BEYOND...
Celebrating our 30th Anniversary
We are Australia's leading bespoke travel and African safari company. Since 1992 we've been designing bespoke travel itineraries to some of the world's finest wildlife and wilderness regions embracing the exotic, the rare and the curious.

From A-nthropology to Z-oology, we specialise in voyages of discovery for enquiring minds. Authentic encounters can never be packaged!

Exellent and wonderful, reaching way above expectations.
Elizabeth Mackintosh
Julia you did a fantastic job - everything was first class. Well organised, efficient and stress free. We all agreed it was the best holiday we've ever had. Cant wait to travel with CSC again.
Milford family
We are so happy we put our trust in CSC, we had an amazing adventure and would recommend them to anyone.
Kim & Brad Balance
The trip exceeded my expectations and was the best family holiday I have ever had. Our children simply loved it and now I know more about African wildlife than they do about our own farm animals.
Rowntree family
Classic Safari are the people who genuinely know other culture and offer incredible insight to perfectly meet your expectations.
Melanie McMillan & Iain Jones
We loved it all. Our son wants to go back tomorrow. We would ALL go back again!
Laurence & Remi Cunningham
An amazing experience - the best family holiday we have ever had. We were extremely impressed by the meticulous attention to our itinerary. I can't speak highly enough of all the elements of this exciting journey!
Sheryl & Robert Taylor
Thank you for making our trip to Africa so spectacular. The attention to detail really made it special. It really was the trip of a lifetime.
Paul Cozzi
Very knowledgeable and patient. Our trip was all that we hoped for. Wonderful!
Jane & Robert Happell
Everything was perfect! Advice and information on destinations and activities hit everything I had hoped to experience. I contacted the Classic Safari Company upon recommendation and have now, in turn, recommended to others.
Tim Bradley
You can't improve on perfection. I had my best birthday and holiday with my family celebrating my 80th birthday in Africa. Everything that Julia organised was perfect and the whole trip was a highlight!
Buckingham Family
The trip of a lifetime, couldn't have dreamt of a better adventure if I tried.
Emma Jeffcoat
Absolutely everything was first class & so well organised.
Simon & Jackie Adams
Classic Safari Company has done it again! A unique experience that ticked all the boxes - wildlife, culture and dining experience. A dream come true!
Ros Wheeler
Their experience and knowledge of Africa is evident and we couldn't have been happier with the total package. This has given us a taste for Africa - now we are ready for more.
Andrew & Pip Stevens
If you want the most sensational experience in Africa let Julia and the staff at Classic Safari Co plan it for you! Their knowledge, expertise and enthusiasm for their job means your every wish will be fulfilled.
Miriam & Joseph Harrison
Classic Safari is the place to go to for "top end" adventure travel.
Ron & Alison Guthrie
Classic Safari Company were brilliant - 10/10
Di & Kingsley Yates
The Classic Safari Company is the best I have dealt with. Extremely knowledgeable & professional, friendly, patient & understanding of first timers to Africa.
Annette Whiley
It certainly was the best trip we have EVER had. The experiences were mind blowing.  We want everyone we know to experience Africa - the animals, the people - magical.
Jo-anne & Dean Mifsud
Would do it all again and not change a moment. Best holiday ever!
The McGowan Tribe
An absolutely fantastic travel company - every one of the many trips they have organised for us over 22 years have been faultless and fabulous.
Judith & Roger Williams
Bespoke Travel Experiences
The Classic Safari Company offers bespoke travel expertise, providing you with the opportunity to experience real adventures in unreal style.
Bespoke travel refers to journeys that are meticulously planned just for you. Delivering a curated, personalised itinerary, incorporating unique, educational, and inspiring experiences is the essence of bespoke travel and is quintessentially what we do.
From Africa, India, and South America, to Antarctica, the Arctic, Australia, and New Zealand the passionate travel experts at The Classic Safari Company have the knowledge and experience to design your perfect travel itinerary.
From horseback riding to hiking, from wildlife safaris to small ship sailing, every experience is carefully curated and tailored for you.
---
Luxury
African Safari

Company

As the leading bespoke African safari company, we are experts in curating epic cultural and wilderness experiences across the length and breadth of Africa.

Home to some of the most spectacular wildlife and diverse cultures on our planet it is a place of inspiring natural wonders and immense beauty. As your trusted African safari company, we can introduce you to ancient tribes, reveal epic landscapes and bring you eye-to-eye with the most exquisite animals that walk our planet. You will experience vast wilderness, incredible wildlife encounters, diverse scenery, lively culture, and adventure. There is nothing quite like an African safari to truly energise your soul, and as the leading African safari company, we will make sure your journey is one that you'll never forget.

We are not your typical African safari company, as we also have the ability to curate experiences beyond Africa, to some of the most extraordinary places on earth:
Experience the Great
Indian Subcontinent
The Indian subcontinent is renowned for its deep-rooted cultural traditions, mouth-watering cuisine, and lively festivals. We can create a bespoke travel itinerary for you to experience architectural marvels, majestic wildlife, and ancient wonders, all while immersing you in a kaleidoscope of colour.
Remarkable Landscapes of
South America
Stretching over a huge latitudinal range, it's no surprise that South America exhibits such geographical diversity and contrast. Here you'll discover Patagonia's Torres del Paine icefields, the sky-piercing mountains of the high Andes and the endless grassy plains of the pampas contrasting with the colossal floodplains of Brazil's Pantanal, the greatest river in the Amazon and Peru's Sacred Valley and Machu Picchu. Whether you're into malbec or mountaineering, South America will astonish and delight.
Visit
Antarctica

, The End of the Earth

BEGIN YOUR JOURNEY NOW
Take advantage of our experience and
highly personalised advice
Receive regular travel inspiration and opportunities
straight to your inbox