DISPATCHES FROM EXOTIC LANDS
A good quality African wildlife safari will never be the cheapest holiday. Bargain packages rely on a critical mass of tourists and when an environment can't carry that volume of people, the price inevitably inches up. It is demand and supply in its purest form. Botswana famously promotes its 'low volume, high value' tourism approach, but in reality, this is the tack that most high-end safari destinations have to take – they don't have a choice.
But there is more to it than that.
The logistics of operating in wild, remote locations are simply mind boggling, and that's before you even consider protecting the land or funding any conservation initiatives.
Read on to understand a little more about where your money goes on safari…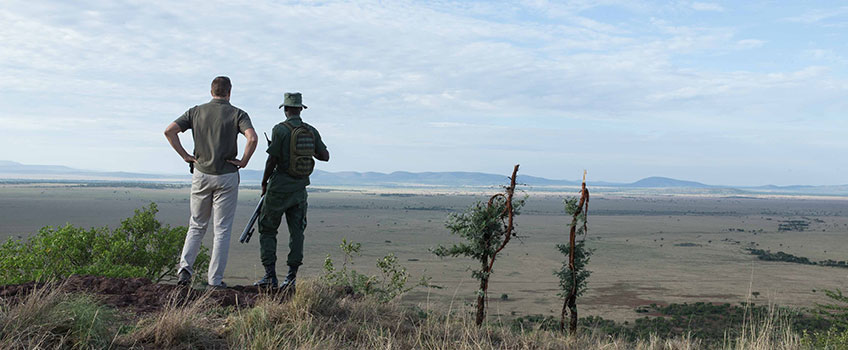 What does an African safari cost?
We operate a 'paw system' here at The Classic Safari Company. Every property or itinerary is placed into one of the following price categories:
6 Paw ‐ from US$3,500 per person per night
5 Paw ‐ from US$1,500 per person per night
4 Paw ‐ from US$1,000 per person per night
3 Paw ‐ from US$600 per person per night
As a general rule of thumb, you should expect to spend around US$1500 per person per night for one of our 5 paw holidays, making a 7-night holiday for two adults around US$21,000.
Of course, you can spend an awful lot more if you include every conceivable bell and whistle, and you can also spend significantly less. More on that later…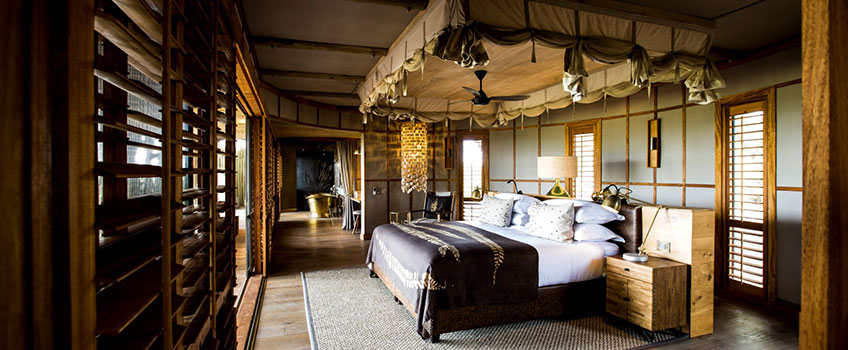 Why paws and not stars?
Star ratings are meaningless in wilderness environments. Imagine an elegant, tented camp serving Michelin starred food thousands of miles from civilisation. It doesn't have a pool, or a gym, or Wi-Fi to clinch a 5* rating, yet the experience is WAY beyond anything that would denote.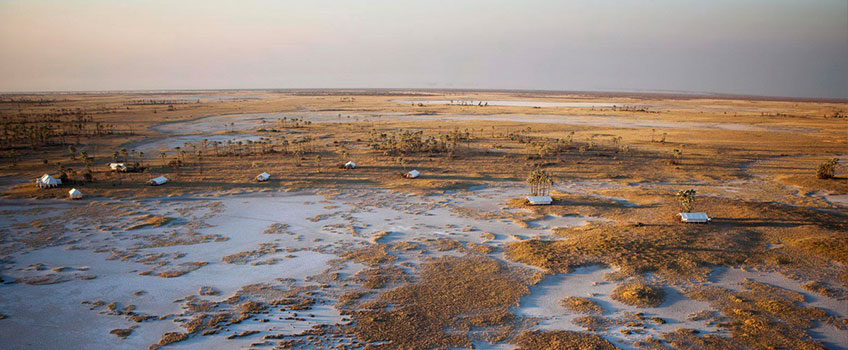 Why is it so expensive? Where does my money go?
By their very nature wilderness areas are remote and this makes logistics challenging and therefore expensive. Think for a second about how the power requirements are met, how the fresh salad arrives, where the staff live, even what happens to the sewage. Then consider the implication of being plastic free and reducing any carbon footprint, which most good outfits do, and consider the costs associated with all of that.
Think about who is staffing the place. There are guides and chefs and house keepers, of course, but there are also car mechanics and water purification experts and all sorts of people you never see.
Then think about why you are there. Who ensures there is plenty of wildlife to observe? Who works on conservation strategies? Who appeases local communities when the elephants you have come to see raid a field of crops? How is all that funded?
Then consider the natural elements – termites taking out all the tent poles for example, as well as a period of closure every year during the impassable wet season.
The list goes on and on and suddenly the prices seem rather reasonable!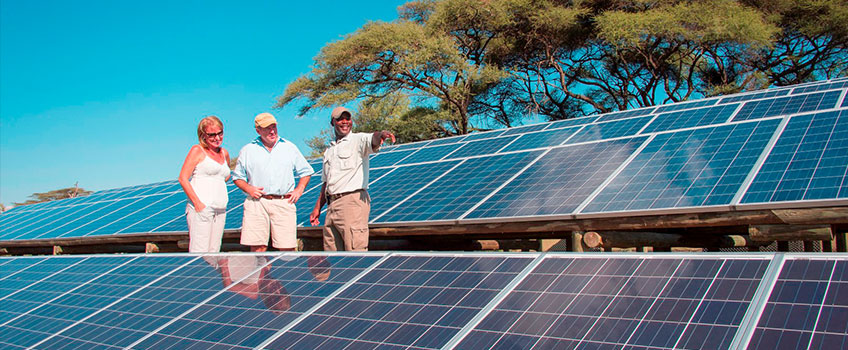 Conservation, community, and sustainability
As already highlighted, we work almost exclusively with outfitters who support local conservation and community initiatives. In Rwanda for example, Wilderness Safaris Bisate Lodge is germinating over 100 000 indigenous tree seedlings each year as part of a visionary reforestation programme. African Bush Camps (Somalisa, Kanga, Thorntree etc) operate 13 projects across Zambia, Zimbabwe and Botswana covering everything from anti-poaching units to healthcare provision and business start-up support. Elsewhere there are carnivore tracking programmes, teacher training initiatives, wildlife migration corridors, and more, all funded by tourism.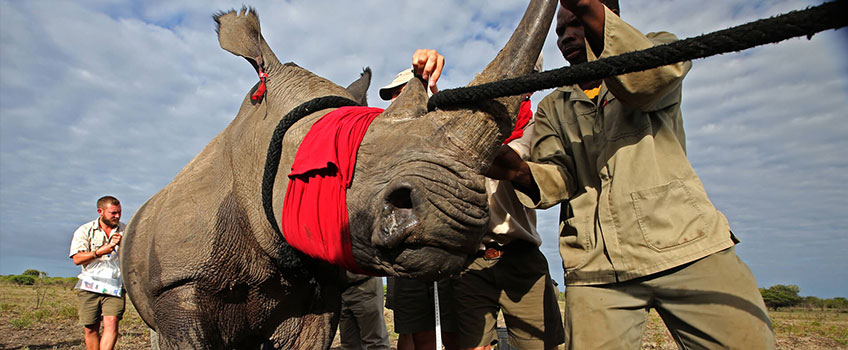 How can I keep a lid on the costs?
Despite all this, astonishingly, it is possible to keep the cost of your safari to an affordable level, and not compromise on the quality of the experience. Travelling out of peak season can have a huge impact on cost and can actually offer a more exclusive experience with lower guide to guest ratios. Read our blog 'When to Visit the Serengeti' to kick start your research – a lot of the points apply to every African wildlife safari destination.
Similarly, you could consider heading to lesser known destinations, minimising movement to reduce the cost of travel logistics, trying a private mobile camp for a group, or even travelling to spots which quote in local currency rather than US dollars.
Take a look at our blog – 'Safaris for a steal: experiences that deliver way above their price point' as well as our 'Champagne Taste on a Beer Budget' collection. There are some brilliant options – you just have to know where to find them, and that's where we can help.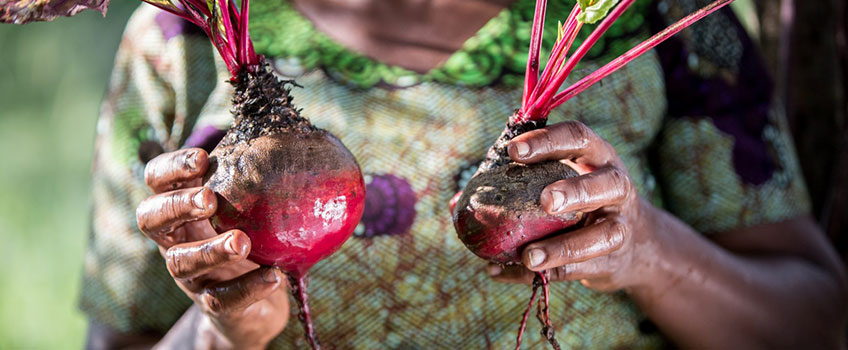 It's true that there are cheaper holidays out there. Sure, you could drink pina coladas on a Balinese sun bed with the best of them! But when you consider where your money goes, the value it holds, and the enormous positive impact it can have on the ground, doesn't an African safari start to look rather better value for money?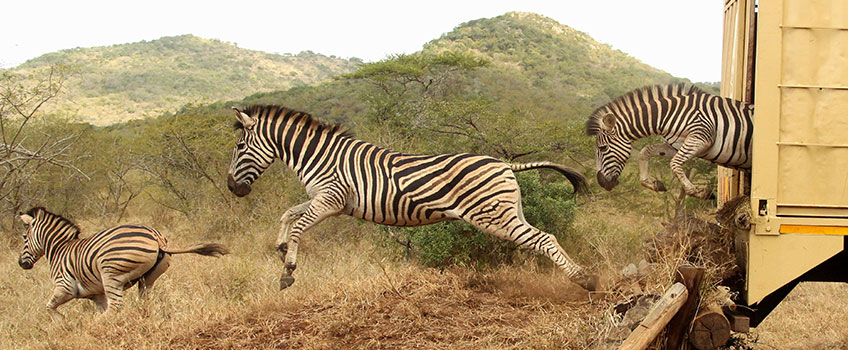 OLDER POSTS

27/11/2023
Did you receive our latest newsletter in the post? It contains all…