DISPATCHES FROM EXOTIC LANDS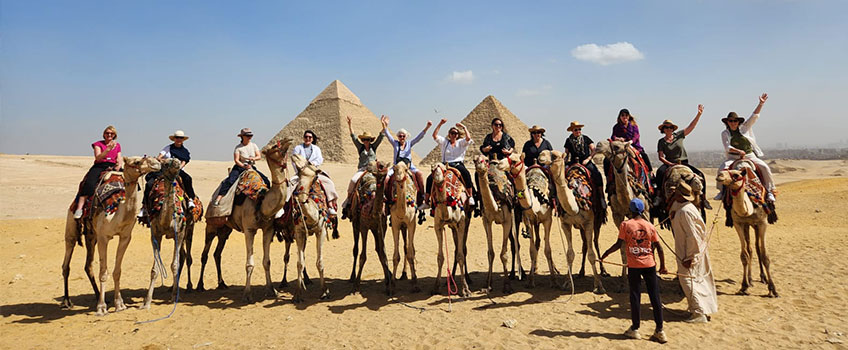 Ladies, it has been a while since we tempted you with brand new women only travel groups! We've been busy doing a little planning and rebranding.
Welcome to the new look Journeys For Women!
Our name may have changed, but our mission hasn't. We are still the same passionate creators of women's travel you've come to know and love. But we do more than create travel experiences… we make memories, develop lifelong friendships… and build community.
Let us curate your year of travel, and experience the world in the company of likeminded, wonderful women.
Come… join our tribe.
JOURNEYS FOR WOMEN – DISCOVER OUR FULL COLLECTION OF WOMEN ONLY TRAVEL GROUPS
WHERE WE'LL BE IN 2023

GREECE LIKE A GODDESS AUGUST 2023 – A divine escape blending contemporary style with ancient history. From the cobbled streets of old Athens, we take to the seas and explore the sapphire shores of the picturesque isles of Santorini, Milos and Crete. Greece is as diverse as it is unforgettable. READ MORE
SPIRIT OF CHILE OCTOBER 2023 – Experience Chile's dizzying diversity from rugged Patagonian peaks to the Atacama's lunar landscape and the verdant island of Chiloé. With stunning natural landscapes, bustling vibrant cities and rich culture, Chile is South America's crowning jewel. READ MORE
WILD AT HEART KENYA OCTOBER 2023 – Safari in style traversing the rolling plains of the Maasai Mara, spotting lions, leopards, and rhino; delve into vibrant Samburu culture, delight in watching baby elephants, and drink in the cool coastal atmosphere of the laid-back, historic island of Lamu. READ MORE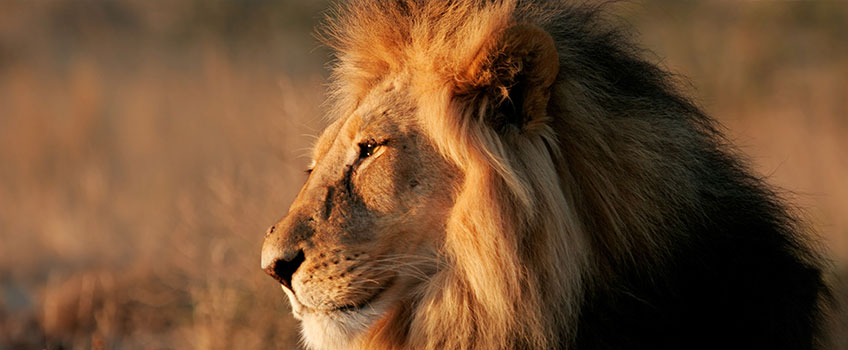 ARABIAN ODYSSEY OCTOBER 2023 – Immerse yourself in spectacular Oman. Visit centuries'-old desert fortresses perched above wild wadis, stay in a luxe Bedouin desert camp, explore the soaring Al Hajar Mountains, and lose yourself in Muscat's traditional, bustling souks. READ MORE
TREASURES OF EGYPT OCTOBER 2023 –  Set your imagination free surrounded by Egypt's ancient wonders. Explore Cairo's bustling bazaars and majestic pyramids, glimpse bygone days aboard a luxury dahabiya sailing on the Nile to Aswan, fly to Abu Simbel's temples and end at the vibrant city of Alexandria. READ MORE
JEWELS OF JORDAN NOVEMBER 2023 – Jordan is among the most mystical and enchanting destinations in the Middle East. Explore Petra's unrivalled treasury, the Roman ruins of Jerash, the immense sandstone outcrops of Wadi Rum & float weightlessly in the mineral-rich Dead Sea. READ MORE
WHAT'S IN STORE FOR 2024

WILD ANTARCTICA MARCH 2024 – Join our expedition to the frozen desert, in signature Journeys for Women style. Marvel at the ice shelves, whale-watch, kayak with penguins, take a polar hike, and when you're done, head back aboard our luxury vessel for sunset cocktails. READ MORE
HOLI INDIA MARCH 2024 – Our yearly sell-out tour coincides with the colourful Hindu Holi festival which celebrates spring, love & life – truly unforgettable. We explore India's wondrous desert forts, grand palaces, and holy temples. We go in search of leopards, ride tuk-tuks like locals & delve into 'real India'. READ MORE
CHERRY BLOSSOM JAPAN MARCH 2024 – Explore Japan's art, food, history and culture travelling from Tokyo to Osaka. Visit Meiji Shrine, Harajuku, Kenroku-en Gardens and Shirakawa-go. Enjoy tea with Geishas, savour ceremonial sake and wander through exquisite temple gardens. READ MORE
FUTURE PLANS – RAISE YOUR HANDS!
We're always busy plotting our pipeline. We're now taking expressions of interest for these future journeys, with all dates and details to follow.

THE STANS & GEORGIA – The Stans and Georgia are an enchanting blend of rich history, vibrant culture, and natural beauty. Travel the ancient network of trade routes along the Silk Road, traverse majestic mountains and savour the warm local hospitality. EXPRESS INTEREST
LAND OF THE LEMURS – The lush island nation of Madagascar off the coast of Africa is home to unique wildlife and stunning landscapes. From lemurs and baobab trees to pristine beaches & vibrant markets, intrepid travellers will find Madagascar intoxicating. EXPRESS INTEREST
WONDERS OF BHUTAN – 
The majestic kingdom of Bhutan remains an unspoiled Shangri-La, closed to the outside world for centuries. Marvel at magnificent ancient 
dzongs 
(fortresses), cliff-top monasteries and the jaw-dropping Himalayan mountain peaks.
EXPRESS INTEREST
GOT AN IDEA? We're all ears!
If you've got a fabulous idea for an itinerary let us know. We're open to all inspiration and will always respond to demand. If you're thinking it, others may well be too!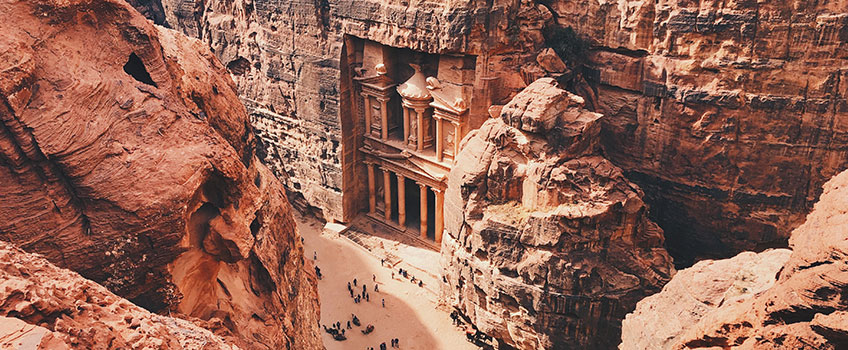 AND IF YOU JUST CAN'T LEAVE HIM BEHIND…
…then check out our small group journeys or bespoke experiences. Our team at The Classic Safari Company can help create the perfect trip for you, and the man in your life.
ANTARCTICA AHOY! FEBRUARY 2024 – Imagine standing on a frozen expanse of ice, surrounded by towering glaciers and snow-capped peaks as far as the eye can see, the songs of seals echoing across the frozen landscape. Antarctica is a destination like no other, offering a truly unique and unforgettable experience.  READ MORE
SOUTHERN SAFARI AFRICA MAY 2024 – This bespoke small group safari showcases the 'top spots' of Southern Africa. From the thundering Victoria Falls & incredible wildlife experiences, staying in luxurious tented camps, to the gourmet opulence of the winelands & spectacular Cape Town. All yours to discover. READ MORE
ENIGMATIC EGYPT OCTOBER 2025 – Experience the hustle and bustle of Cairo, lose yourself in the centuries-old alley-ways & covered bazaars, cruise the reed-filled banks of the Nile from Luxor in the north to Nubian Aswan in the south, and feast on the tantalising flavours & aromatic spices of Egyptian cuisine. READ MORE

WE ARE AUSTRALIA'S LEADING BESPOKE TRAVEL AGENT.
If a small group journey isn't your bag…
OLDER POSTS

27/11/2023
Did you receive our latest newsletter in the post? It contains all…