DISPATCHES FROM EXOTIC LANDS
The 'Your Best Shot!' photographic competition is now closed.
Many thanks to all who entered.
We are delighted to announce that Rhys Gwyn is the winner of our 'Your Best Shot' photographic competition, with his photograph of a festival viewing stand taken in Cusco, Peru. The uniqueness of the image really captured the judges' attention. Rhys will be receiving a bespoke Rugged Luxury leather and canvas safari bag very shortly.
The runners up are Pauline Kirby with her shot of Pelicans in Walvis Bay, Namibia & Gabi Warner with her shot of a sealion captured in the Galapagos. Both will be receving a copy of the beautiful coffee table book 'Across the Ravaged Lands' by Nick Brandt.
The level of competition was exceedingly high and we received some stunning images. A huge thank you to all those who submitted images,
First place – Rhys Gwyn: This shot was taken behind the viewing stand during a festival in Cusco, Peru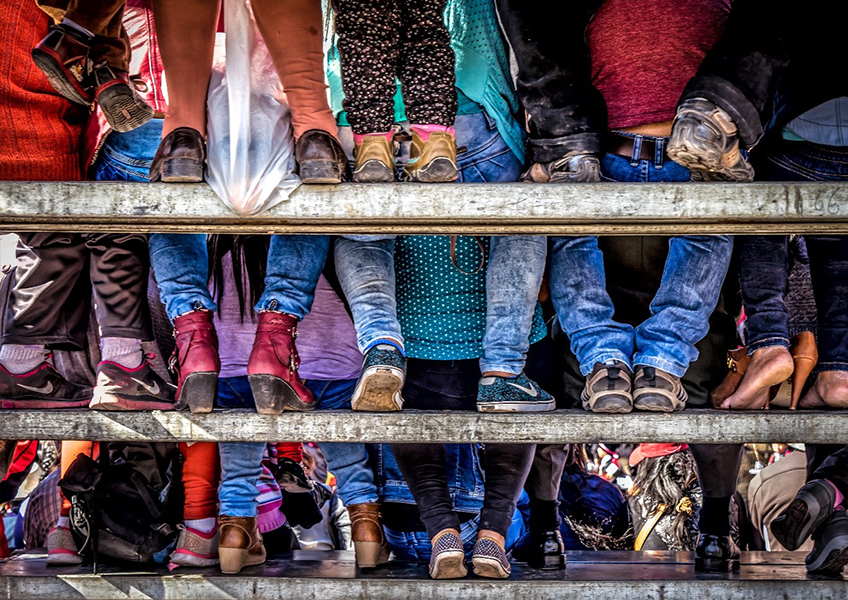 Runner Up – Pauline Kirby: A magic morning laying back on a Catamaran sailing around Walvis Bay Namibia feeding the pelicans and seals, sightseeing and dining on fresh delicious oysters. One of the many great Namibian experiences.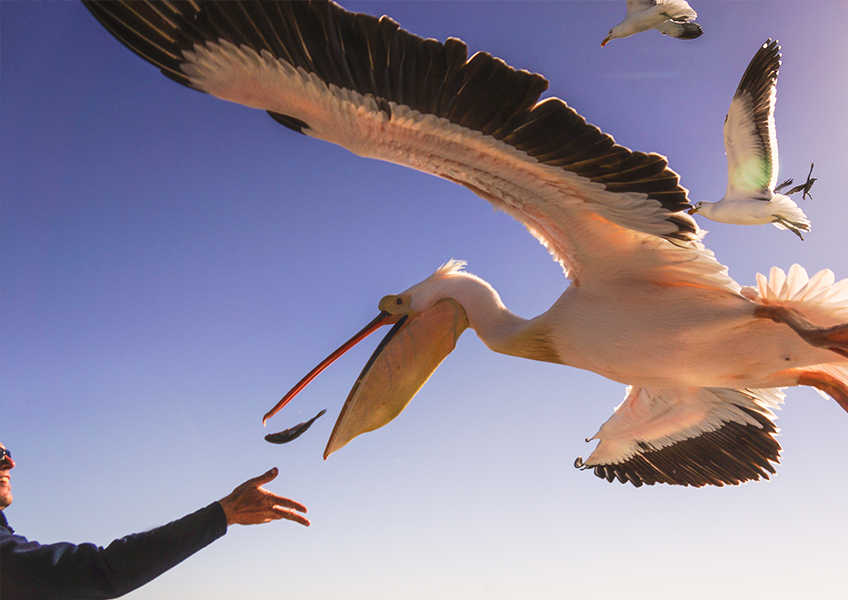 Runner Up – Gabi Warner: A peaceful early morning snorkel in the beautiful coral reefs of the Galapagos changed when a young sea lion came to play. Bursting through a tunnel of bubbles he eyed the camera quizzically and spun himself around us, following our family for an hour. True sea dogs.

Other entries included…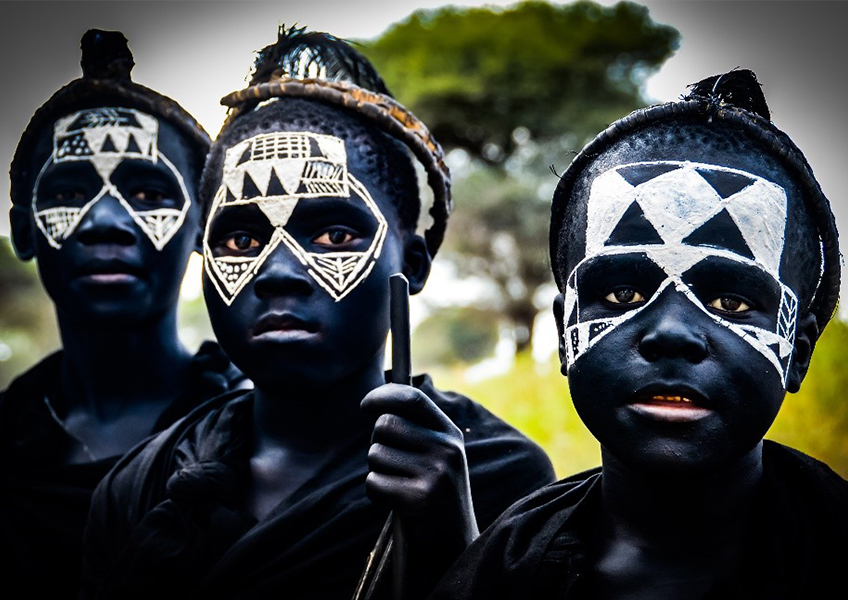 Rite of passage – every seven years the Maasai hold circumcision ceremonies, where their boys become men. Taken just outside Tarangire National Park – Caroline Wardrop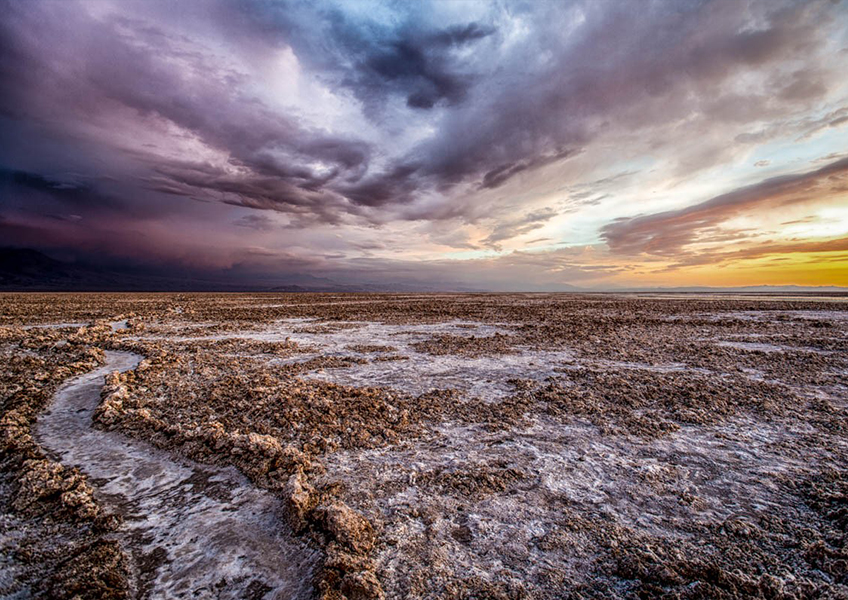 Chile, Salar de Atacama – Rhys Gwyn. Our judges commented: 'stunning colour and excellent composition – I want to head down that road…'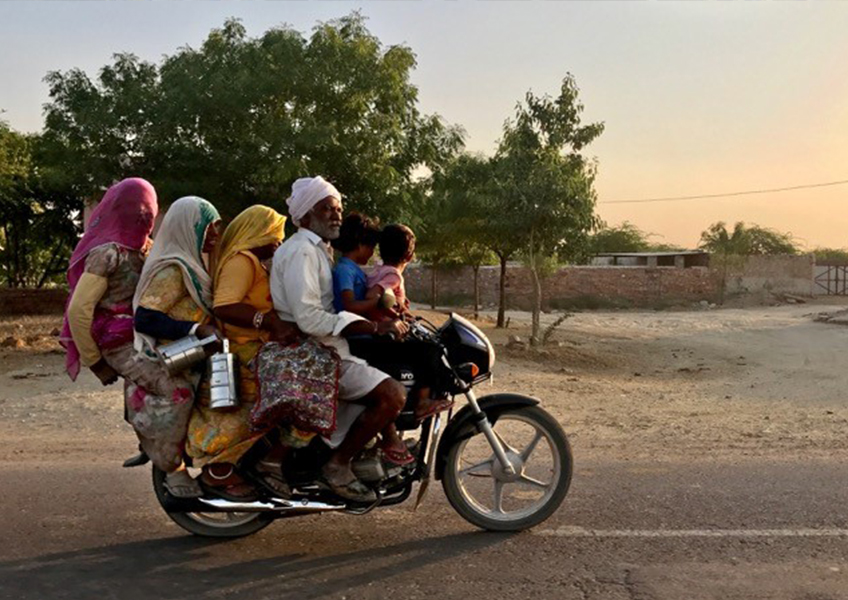 My best shot, from my trip to India, was taken on the road to Jaipur, from a moving car, with an iPhone. This photo makes me smile widely. It captures everything that is beautiful and insane about India. Tanya Dammerer

This photo was taken at Amboseli with a small Panasonic Lumix 20 x zoom. The elephants seemed to be on a trek with a purpose. Right at the back was a large bull elephant in musth. As we sat snapping away and the bull got closer to us, he spotted us. No way was he going to have anyone near all his females, so he changed direction and headed toward us. Our driver decided it was a wise move to retreat. I now have this shot enlarged and on a canvas backing, it draws many a comment. I have been to Africa four times now, but I haven't finished! Barbara Gleeson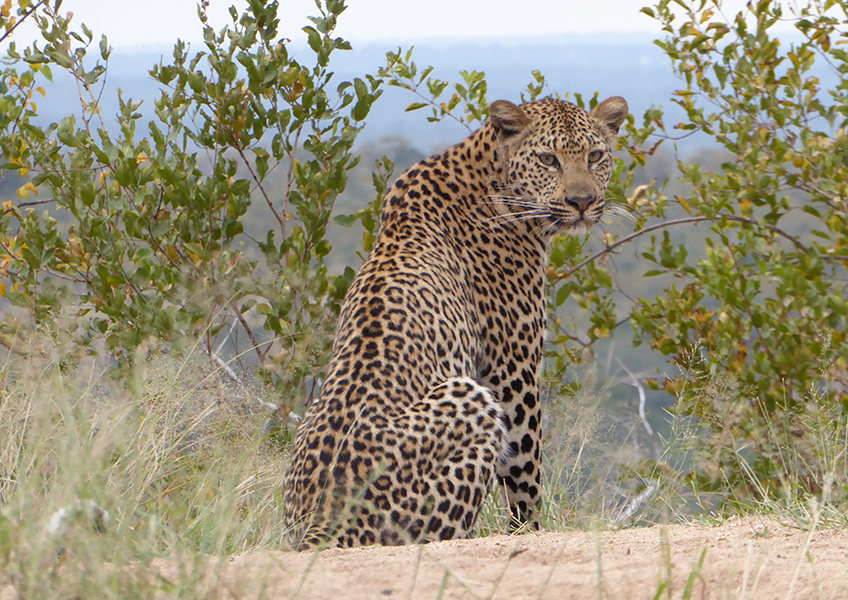 I would like to submit a photograph I took on safari in May 2018. The photo was taken whilst staying at Savannah Lodge, Sabi Sands. We had been tracking this leopard for the early part of the morning and then she had gone off into the bush. David, our guide, had decided it was time for morning tea and when we arrived at the site there she was. Obviously we did not have our morning tea at that site but spent time just sitting watching her and I took this photo of her sitting on sandy rising with the valley falling away in the background. Anne Gridley
OLDER POSTS

27/11/2023
Did you receive our latest newsletter in the post? It contains all…