DISPATCHES FROM EXOTIC LANDS
Our hand picked selection of South American lodges that are so luxe that you just have to stay a little longer. Indulgent? Perhaps. But worth every savoured second! Here are our top picks…
Tipiliuke, Argentina
Tipiliuke sits in the foothills of the Andes in the Lakes District of the northern Patagonia at the heart of a 50,000 acre working cattle ranch, founded in 1909. With just nine rooms it is friendly and intimate and you'll soon find yourself sinking into the outdoor lounge area, malbec in hand, watching dusk fall as the fire crackles beside you. The landscape is simply beautiful, especially in autumn when the colours burn, and vast herds of red deer and guanacos roam the hills while Andean condors soar above. There's no better way to explore than on horseback with a third-generation gaucho guide and the area is considered one of the best places in Northern Patagonia to fly fish.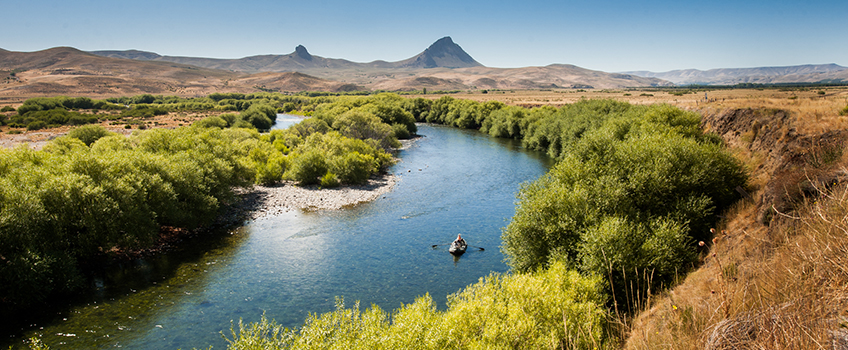 Awasi Patagonia, Chile
Torres del Paine National Park needs little introduction with its impossibly turquoise lakes, roaring rivers and famous granite 'fingers' which soar vertically above the Patagonian steppe. Awasi Patagonia places you in the heart of its rugged beauty on the former campground of adventurer Florence Dixie, who pitched her tent beneath the iconic peaks in 1878. Inspired by traditional Patagonian shelters and ranching outposts, the 12 luxury villas blend rustic timbers and wood fires with chic styling and top notch Patagonian gastronomy. Awasi's Puma Foundation has restored vast swathes of critical habitat and guests of Awasi Patagonia are invited to be part of this groundbreaking conservation effort, plotting the habits of pumas, guanacos and other key species with researchers and scientists.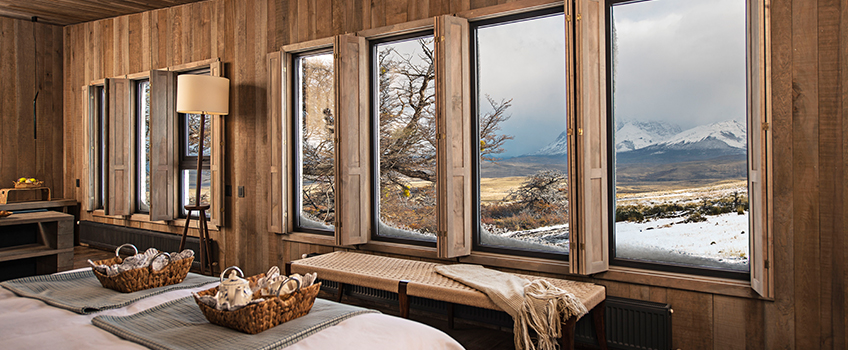 Aguas Arriba, Argentina
Nestled in the wilderness of southern Patagonia on the banks of Lago del Desierto, Aguas Arriba Lodge is just 37km from the village of El Chaltén, the 'gateway to the glaciers', but couldn't feel further away from civilisation. Built entirely from sustainable wood and recycled logs, this eco-friendly cabin blends seamlessly into the landscape of beech forests and shorelines, but comfort and cosiness are given precedence. Head out into the great outdoors for challenging hikes, glaciers and trout fishing, then dine on locally foraged ingredients and garden-grown produce as you drink in the views around you.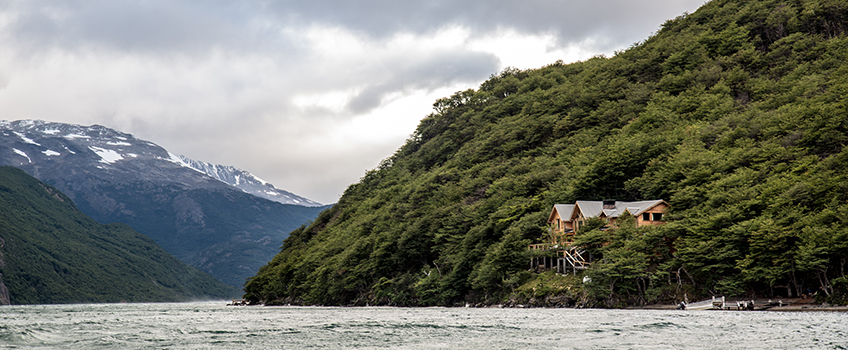 Vira Vira, Chile
Close to Pucón, in the northern Lakes District, Vira Vira is both an exquisite luxury hotel and a working hacienda. The hacienda operates a fully-fledged farm and dairy with the principal aim of providing fresh, healthy and home-produced food for the kitchen. The hotel is luxurious and elegant, designed to offer space and comfort of the highest level, complete with an outstanding restaurant where chef Alberto Damián Fernández Dupouy carefully creates elaborate menus dubbed 'an expression of the terroir'. Horse riding, kayaking, river rafting, fly-fishing and boating on Lake Villarrica are all on offer but ascending the steaming volcano Villarrica (either by helicopter or on foot), for a bath in a thermal spring in the heart of nature, is simply unbeatable!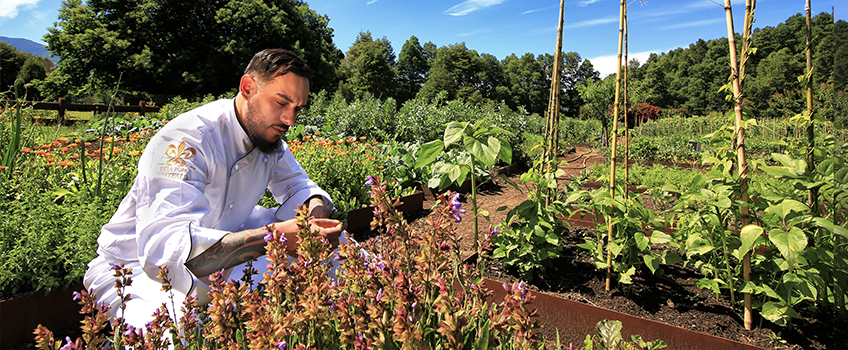 Estancia La Bamba De Areco, Argentina
La Bamba de Areco is one of the famed San Antonio de Areco estancias, built nearly 200 years ago as a post house just a couple of hours outside Buenos Aires. San Antonio de Areco is a town steeped in tradition and among its narrow streets you'll find master silversmiths, skillfully handmade leather pieces and a thriving gaucho heritage. The house of the Estancia sits at the end of an avenue lined with century-old plane trees and boasts eleven rooms, all tastefully decorated with antique colonial furniture and local textiles. Views take in reaching polo fields and the pampa beyond. The international polo team that bears the Bamba de Areco name is based here and you are welcome to watch the matches taking place almost daily during the season. Experienced polo players may even be invited to join in!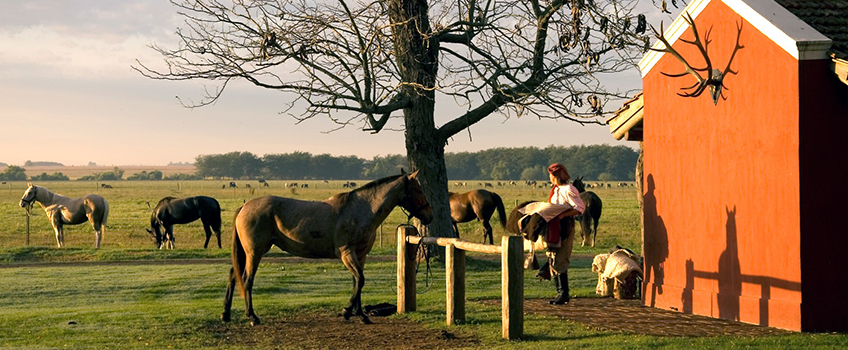 This small collection of properties represents the diversity and beauty of South America's rural idylls and whether you are a mountain climber, a keen angler, a gourmet connoisseur or a laid back luxury lover, they offer the very best in hospitality and style.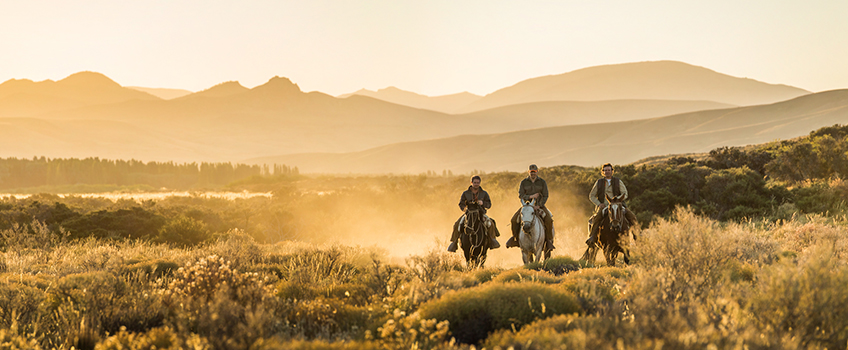 OLDER POSTS

27/11/2023
Did you receive our latest newsletter in the post? It contains all…