DISPATCHES FROM EXOTIC LANDS
Sri Lanka has become one of the most desirable destinations in the world thanks to its beautiful beaches, cool hills, cultural attractions, abundant wildlife and impressive range of designer hotels and luxury lodges. A green stamp of safety approval has inspired international confidence and visitor numbers have rocketed from roughly 1million in 2012 to 2.2million in 2017. Despite its popularity, Sri Lanka still boasts plenty of private escapes and remote idylls in which to relax, escape and explore new territory. Escaping the crowds you'll discover pockets of wilderness teeming with life and here's why its the perfect setting for your next wildlife safari…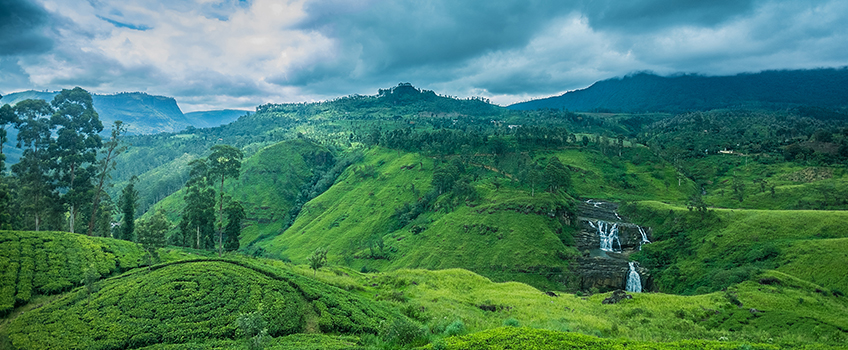 An abundance of wildlife
Sri Lanka is one of 34 'biodiversity hotspots' of the world and it boasts some of the highest rates of biological endemism in the world, meaning that 16 percent of its fauna and 23 percent of its flora is uniquely Sri Lankan. Species to spot include leopard, Asian elephant, sloth bear, languars, civets, the endemic toque macaque, spotted and sambar deer, water buffalo, grizzled giant squirrel, a huge range of snakes and amphibians and many, many more.
Off the coast of Mirissa, Kalpitiya and Trincomalee you can enjoy phenomenal whale watching with sightings of Blue, Bryde's, Sperm, Fin, Minke, and Melon-headed whales regularly reported. Bottlenose, striped and spinner dolphin are also frequently seen.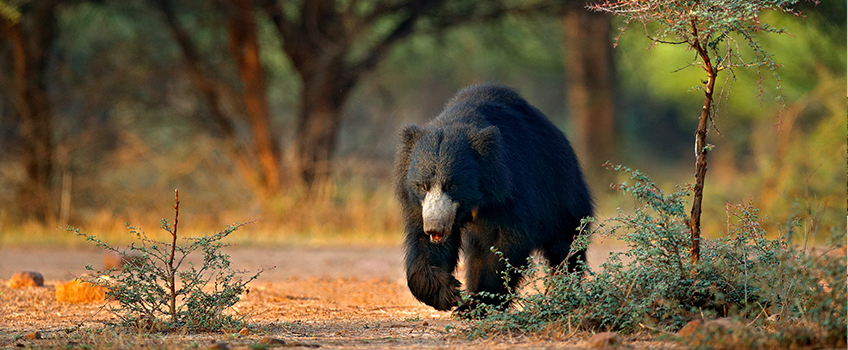 Brilliant birdlife
Sri Lanka is a wonderful destination for bird watching with an incredible 33 species of endemic birds and 441 species of birds recorded on the island. Sinharaja Rainforest is the last remaining swathe of virgin rainforest on the island and boasts 29 of the island's 33 endemic birds with notable species including Oriental Honey Buzzard, Ceylon Junglefowl, Green-Billed Coucal, Malabar Trogon, Asian Paradise Flycatcher and many species of eagle. Between October and April hundreds of winter migrants arrive and mixed-species feeding flocks are often observed. Mannar is a great location to photograph flamingos, water birds and shorebirds and is quieter than other locations along birding routes.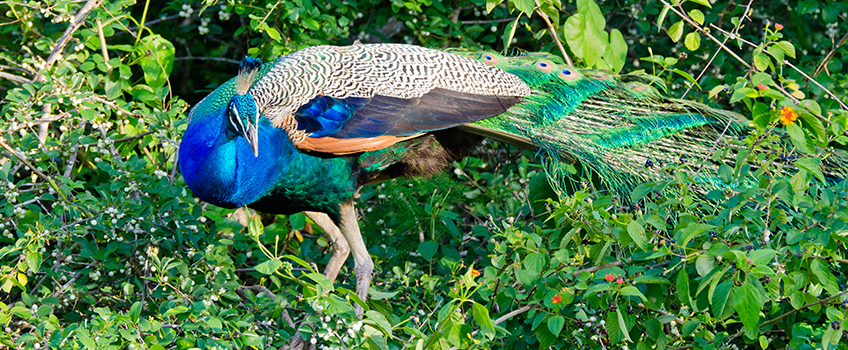 Impressive National Parks
There are 26 state-owned national parks covering an area of 5,734 square kilometres and much of that land is protected by the Sri Lankan Department of Wildlife Conservation.
Yala National Park
Yala is the country's premier national park, sitting along a long stretch of coastline a six hour drive southeast from Colombo. It teems with wildlife and is has one of the highest leopard densities in the world. Sloth bears are frequently seen too.
Minneriya National Park
Minneriya National Park is only a short drive from the majestic Sigiriya rock fortress, and is home to hundreds of Sri Lankan elephants that gather seasonally between September and October on the bed of the Minneriya Lake, which dries up during those months and is replaced by lush grassland.
Udawalawe National Park
Udawalawe is one of least crowded National Parks but is considered to be one of the best places in Asia for observing elephants in the wild. As a bonus, you might also spot the tiny and highly endangered rusty-spotted cat.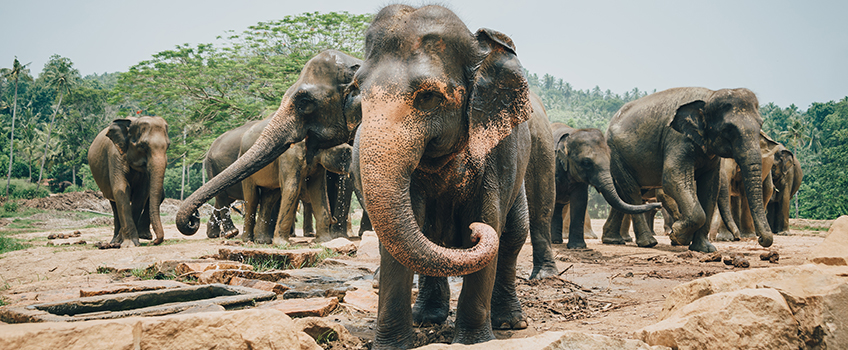 Boutique, stylish and luxurious accommodation
With tourism on the rise and an ever greater focus on conservation and sustainability coming to the fore, the number of eco camps and lodges is increasing. Leopard Trails Yala Tented Camp and Leopard Safaris Wilpattu Tented Camp offer fabulous forest adventures in stylish tented accommodation and a stay at Amanwella places you perfectly for whale watching. Meanwhile the Heritance Kandalama Hotel conceptualised by Sri Lanka's world renowned architect Geoffrey Bawa, is a design icon and idyllic retreat from which you can enjoy days out in Minneriya National Park.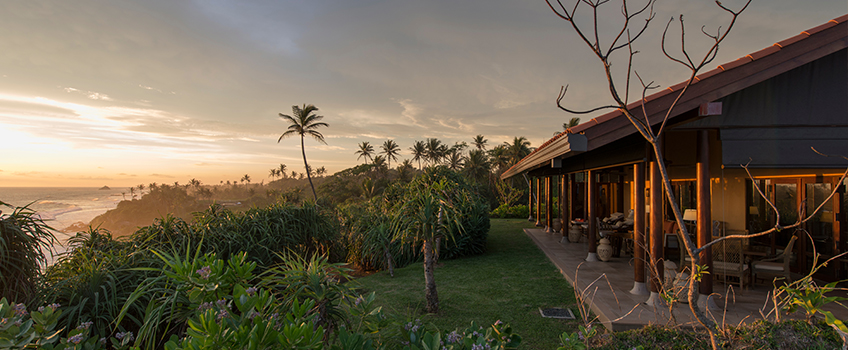 In addition to the fabulous wildlife encounters which await, Sri Lanka boast endless active adventures, cultural experiences and peaceful getaways. You could head for the tea hills aboard the Kandy to Ella train, explore Colombo from the comfort of a colonial manor house, attend the internationally acclaimed Galle Literary Festival or simply kick off your shoes and sink into the sand on a boutique beach getaway.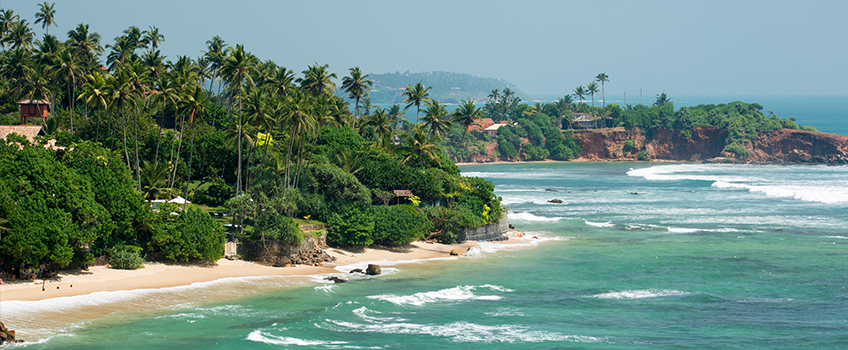 OLDER POSTS

27/11/2023
Did you receive our latest newsletter in the post? It contains all…