DISPATCHES FROM EXOTIC LANDS
Why use a travel agent?
Major holiday search sites like to lure us into believing they present every possible option, allowing us to make an informed decision in the click of a mouse. This isn't necessarily true. And what happens when the logistics of an itinerary outweigh the algorithmic capabilities of a computer?
When all is said and done, nothing beats the human touch. And if you don't have the time to trawl a thousand websites, or the insider knowledge to differentiate the bargainous from the bogus, you need a travel agent.
Travel agents are especially important when planning luxury holidays and bespoke travel. Here's why…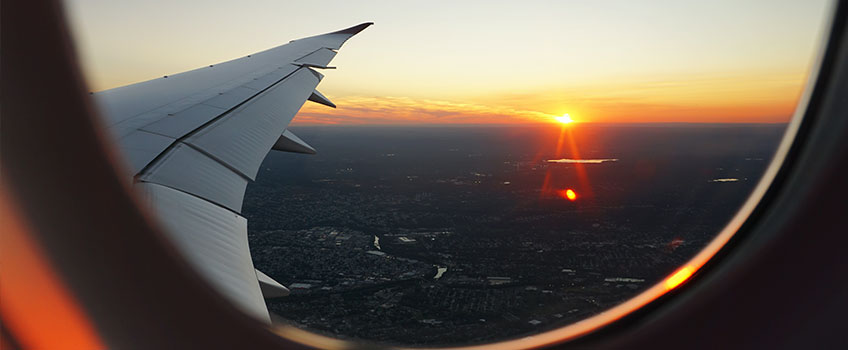 Airline intelligence
The major flight search engines routinely exclude certain flight options, if not entire airlines. The advertised prices rarely include all the fees, so by the time you've waded through the stages to complete your purchase, the original price comparison is irrelevant. Travel agents have access to a global distribution system that shows almost every option at every ticket price. They also have some clever tricks up their sleeve like, for example, knowing that if you want to pay using airmiles, and switch from Business Class on Qantas to First Class on Emirates on certain routes, it could cost you half as many. Clever.
First hand expertise
Any travel agent worth their salt travels …a lot!… so they've usually been to the destination, experienced your hotel, and sussed out the local restaurants. They know which small operators deliver way beyond expectations versus the big boys that use chunky marketing budgets to promise the moon on a stick. More than that, when they do travel, they visit every option available so they understand the comparables in any given location and can make informed, balanced decisions.
No one person can ever know the whole world inside out, but within a travel agent's office there will be an expert for every speciality or destination. The depth of knowledge of each individual, coupled with the breadth of knowledge of an entire team, adds up to some serious intel.
Buying power and commercial clout
If a travel agent sends an operator a stream of clients, that operator cares about losing their business. It may also mean they can negotiate favourable rates or swing something a little extra on the house. As an individual you simply don't have that clout.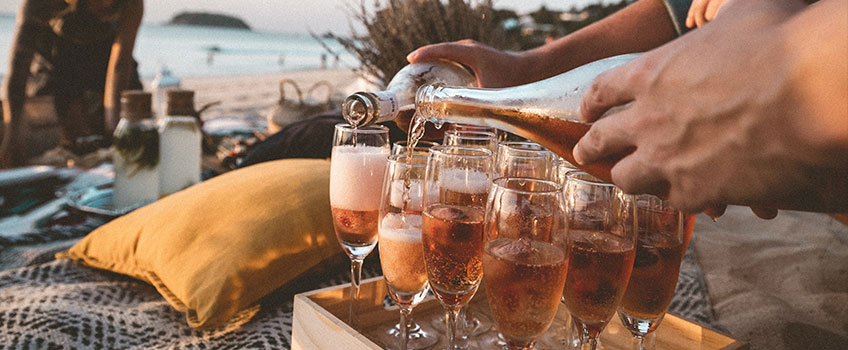 Stress free emergencies
Even the best laid plans can go wrong – volcanoes erupt, airlines go bust, labour strikes happen. A travel agent will be first to receive industry notifications and will usually have already made a plan to circumvent whatever is going on before you know anything about it. Likewise, they provide you with a person to call, meaning you never have to spend hours on hold to an automated 'help' desk.
Better trips
Whether you're horse riding in Patagonia or embarking on your once-in-a-lifetime private Serengeti safari tour, travel agents know how to get you there in the quickest or nicest way, how to maximise your time on the ground, how to avoid logistical stays in soulless airport hotels, how to avoid crowds, which season best suits your reasons for travel and so much more. Put simply, they will organise a trip that would take the average traveller years of research to put together.
It's usually free!
Some travel agents may request an admin fee at the time of quoting but given what goes into organising a detailed bespoke itinerary, that shouldn't be particularly surprising. Any deposit will come off your invoice when you book, so the service and all the benefits that come with it, won't cost you a cent. There aren't many industries out there that offer their time and intellectual property completely free of charge!
We are Australia's leading bespoke travel agent.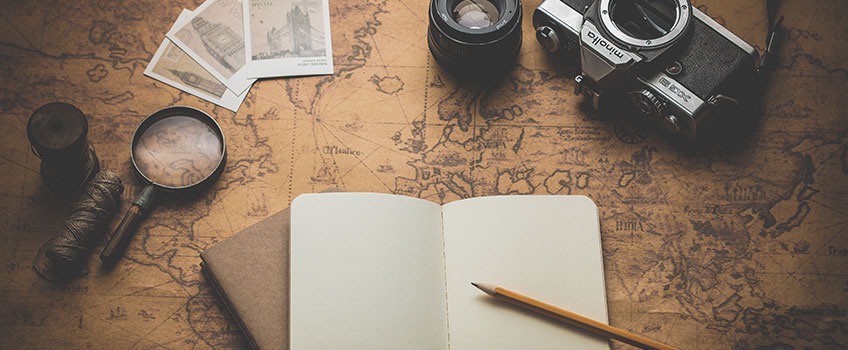 OLDER POSTS

27/11/2023
Did you receive our latest newsletter in the post? It contains all…